Andis Education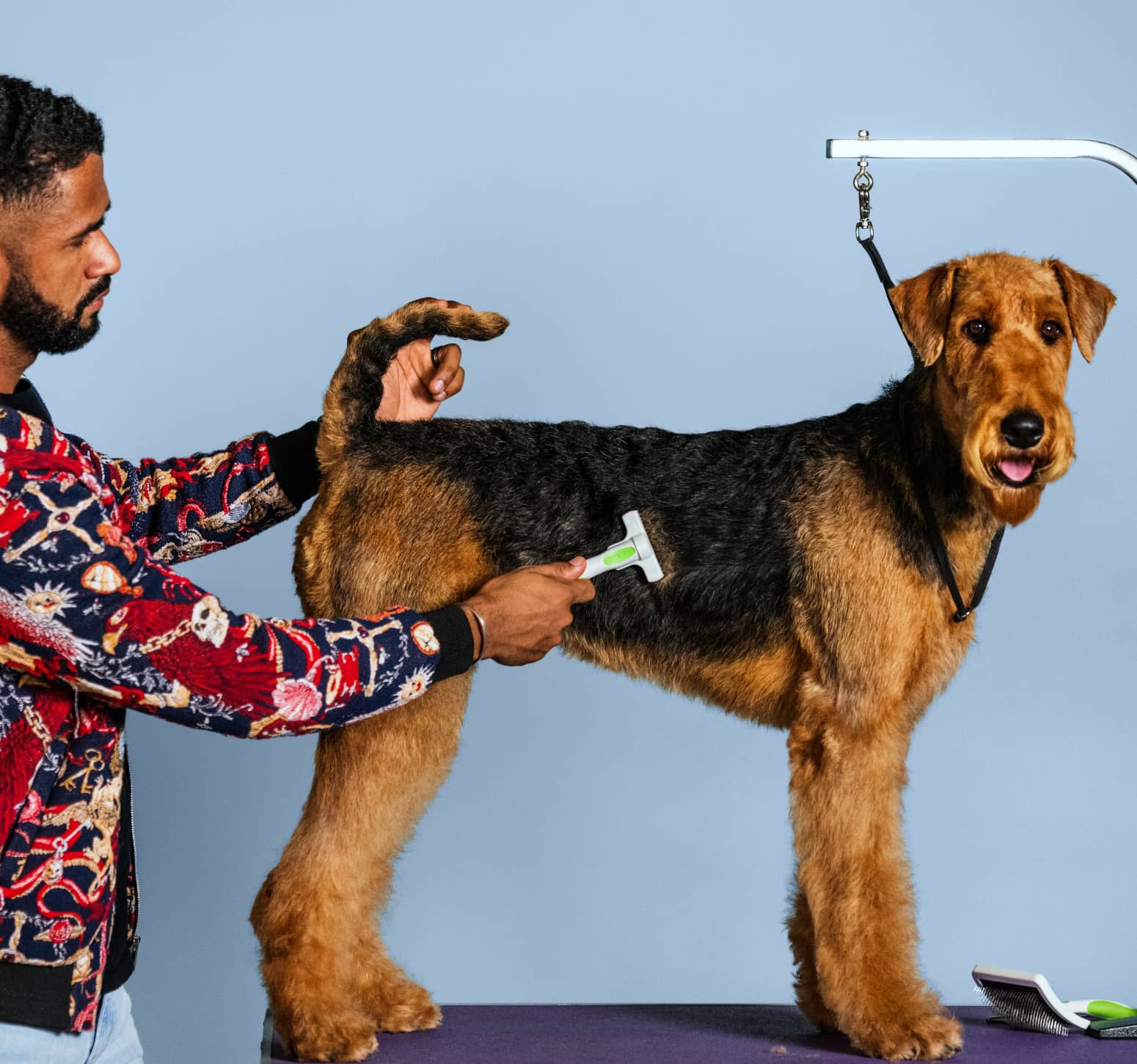 Learn
from the
Grooming
Experts
Get to know the top-skilled groomers in the industry. From show grooms to mixed breed trims. Mobile grooming or veterinary care. Our experts will share their passion and expertise, answer all questions, and inspire creativity.
Interested in being an Andis Educator? For consideration, please follow this link...
Interested in Becoming a Groomer? Check out our friends at Animal Behavior College.