Andis Education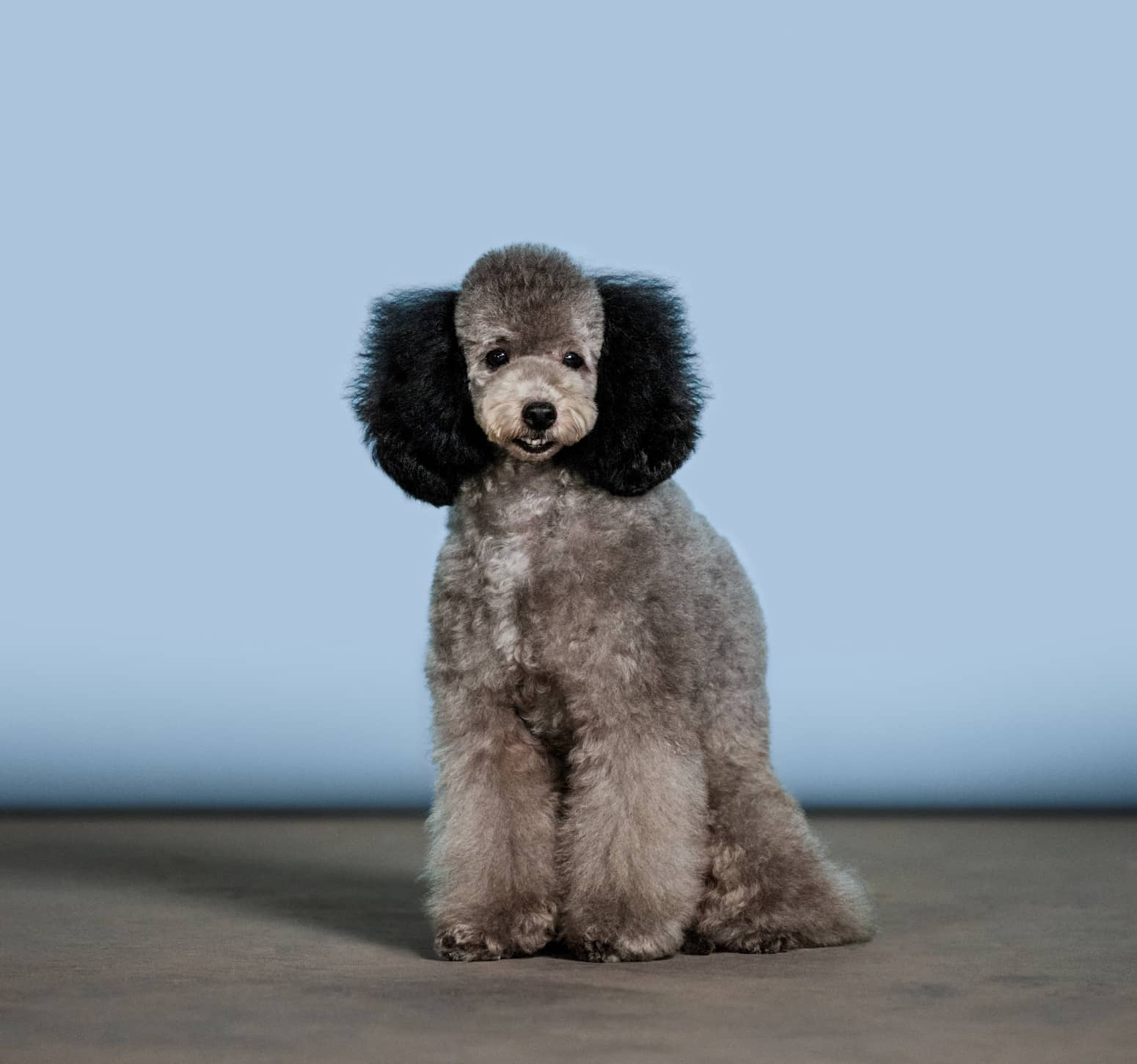 Create
the
Experience
Learn tips and techniques to create showstopping grooms. Develop your skills with our video tutorials and how-to guides and put your signature touch on every groom.
Take it
Next level
Hone your skills and develop your craft. Try your hand at all kinds of styles and cuts, and keep elevating your game.
Virtual
Education
Gain knowledge and expertise from your own home. Our virtual education classes make it easy to keep learning and get creating.