BGR®C Detachable Blade Clipper
Ask a Question
Made to withstand even the toughest jobs. Push your creative vision forward with the BGRc Detachable Blade Clipper, unfailing power built for those who don't stop.
What's Included:
A powerful clipper that works as hard as you do. 
Become the best. The heavy-hitting BGR®c Clipper was built for those who push harder. Lay the foundation for fresh, creative styles with this powerful workhorse that's lighter, smaller and faster than conventional clippers. Housed in a deceptively lightweight, sleek black case, the ultra-powerful rotary motor makes quick work of weight and bulk removal on all hair types. Durable, chrome-plated UltraEdge® blades resist rust and corrosion. Respect the journey with the BGRc Clipper.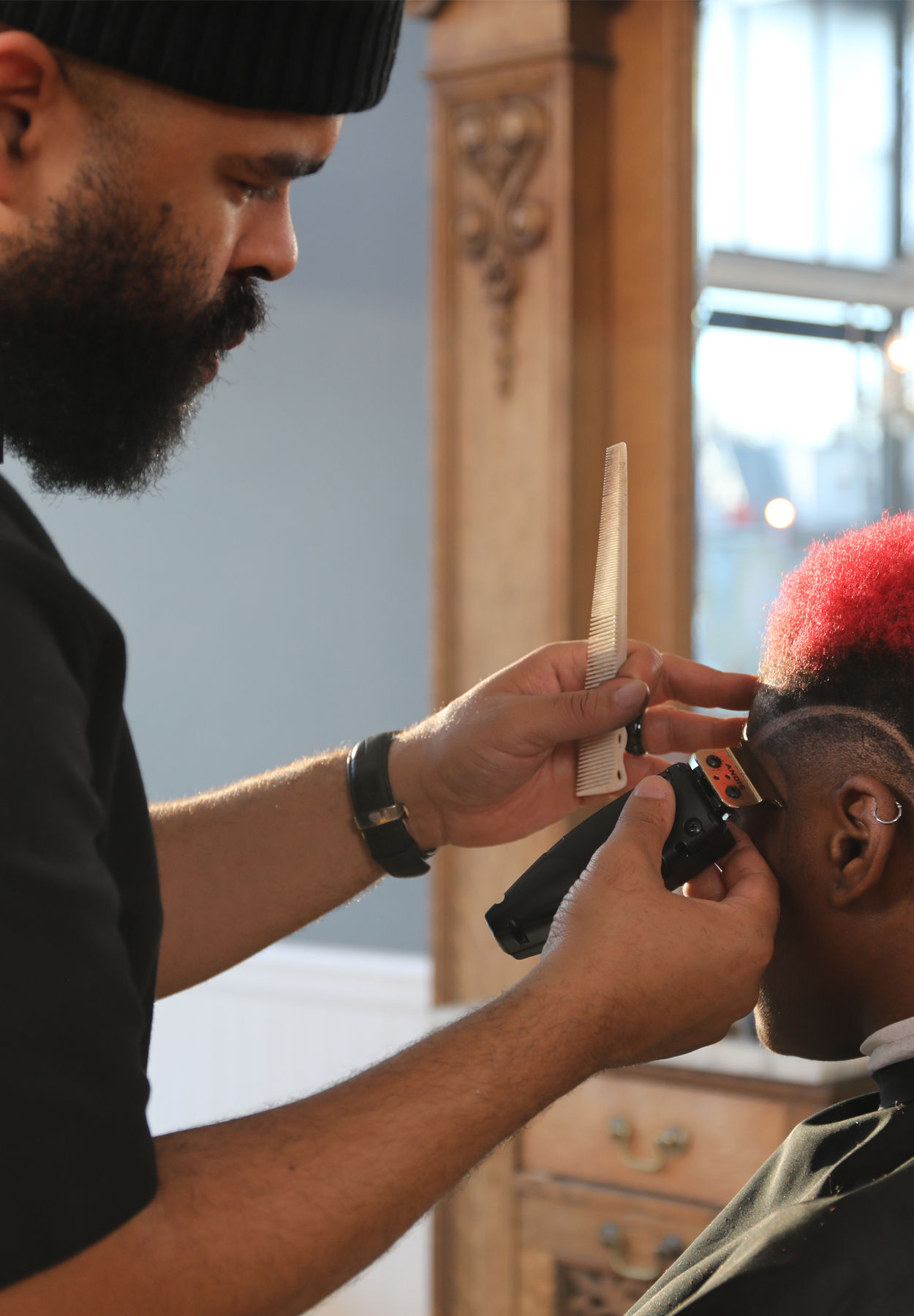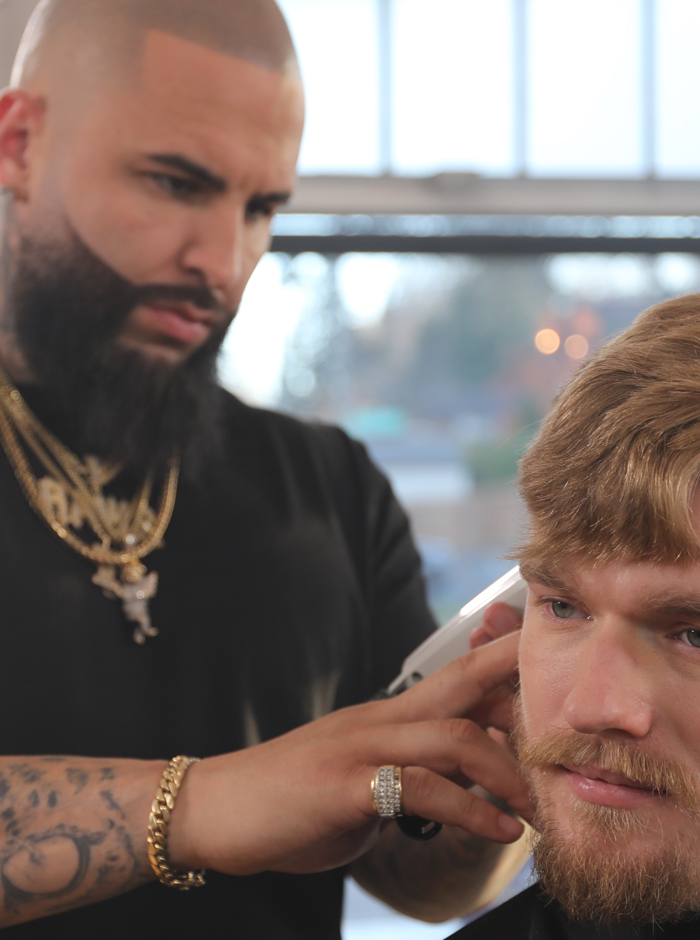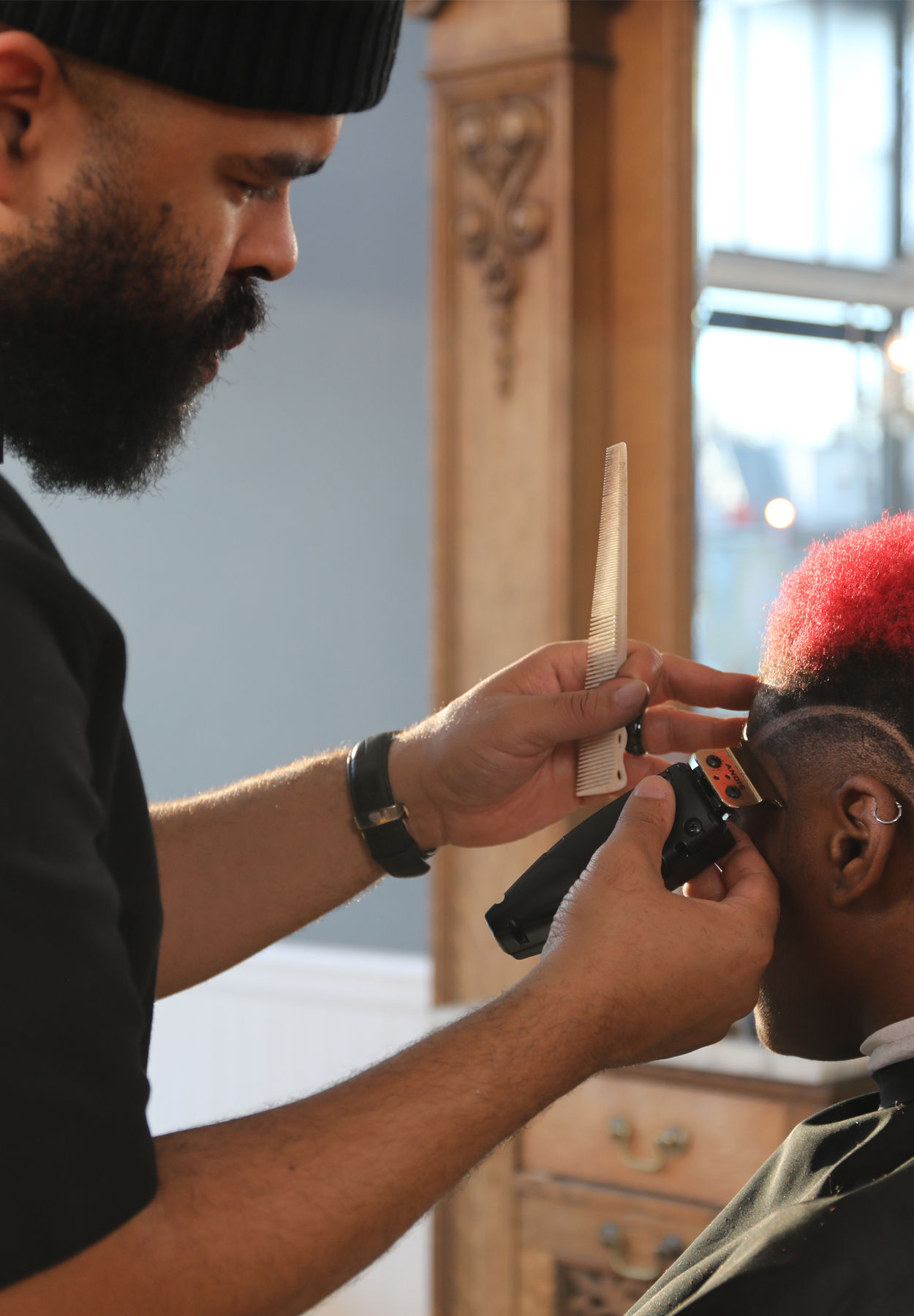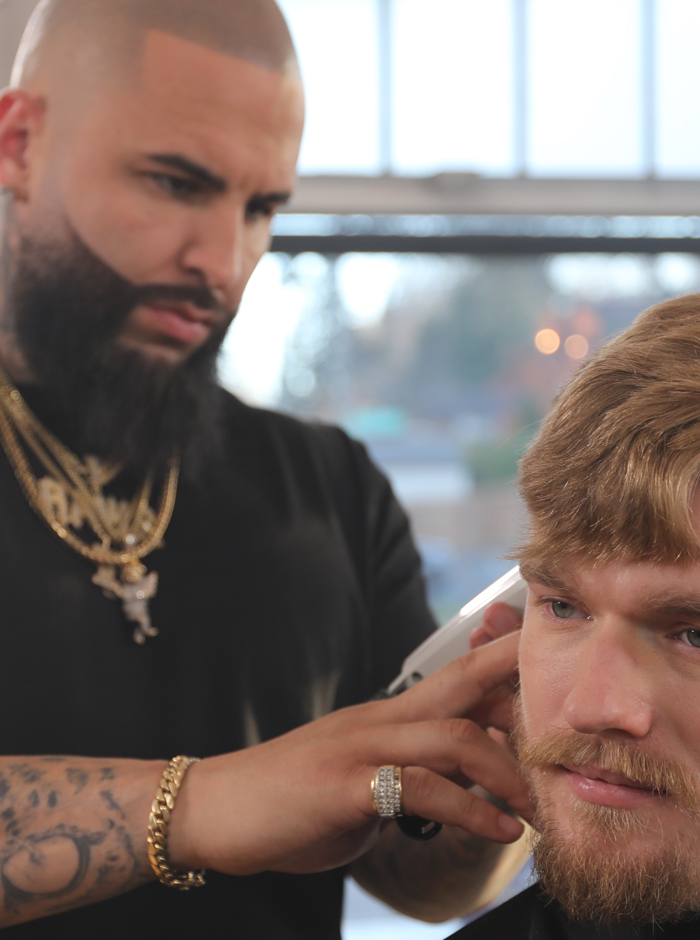 Next
level
Features
High Power Motor
Ultra-Light Design
These products have people talking.