UltraEdge® Detachable Blade, Size T-84
Ask a Question
You can't reach for new heights if you're still holding on to the past. Create your own way forward with the UltraEdge Blade, T-84 – long-lasting blades for sculpting the future.
Only you write your destiny. Here's your tool.
Enhance your craft with the UltraEdge® Blade, T-84 – high-precision replacement for Andis detachable blade clippers. Expertly engineered for unbeatable strength and longevity, these multipurpose replacements underwent a rigorous, carbon-boosting heat treatment to hone extra-sharp steel. Slip through all types and textures with ease. The quick-feed teeth carve hair to 3/32" (2.4mm), while the premium, glittering chrome finish resists rust and corrosion, especially helpful in warm, humid climates. One of the most flexible replacement blades on the market, the UltraEdge Blade, T-84 fits all Andis detachable blade clippers in the AG, AGC, BDC, BG, DBLC, FHC, MBG, and SMC series.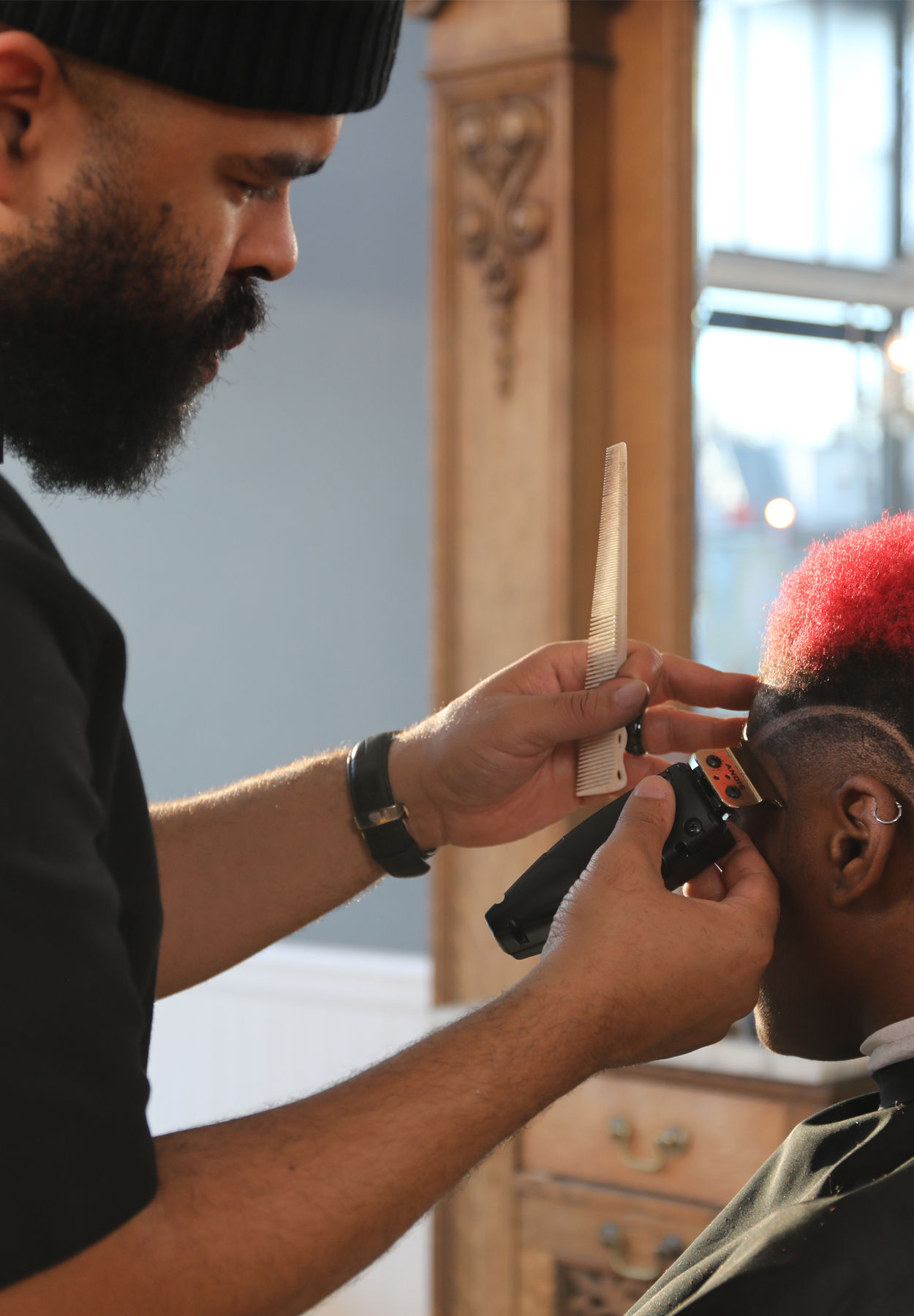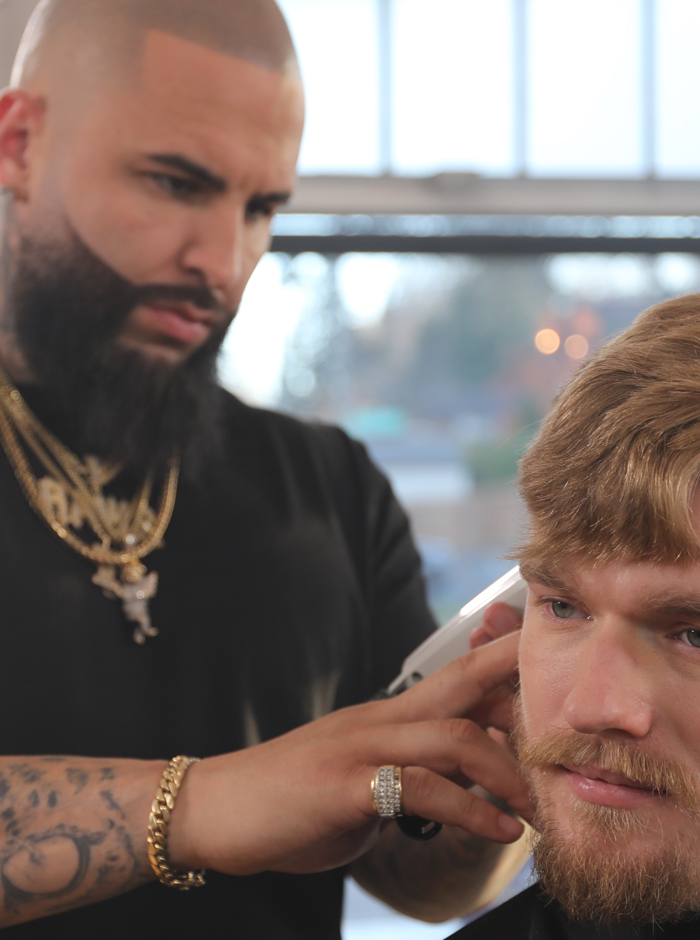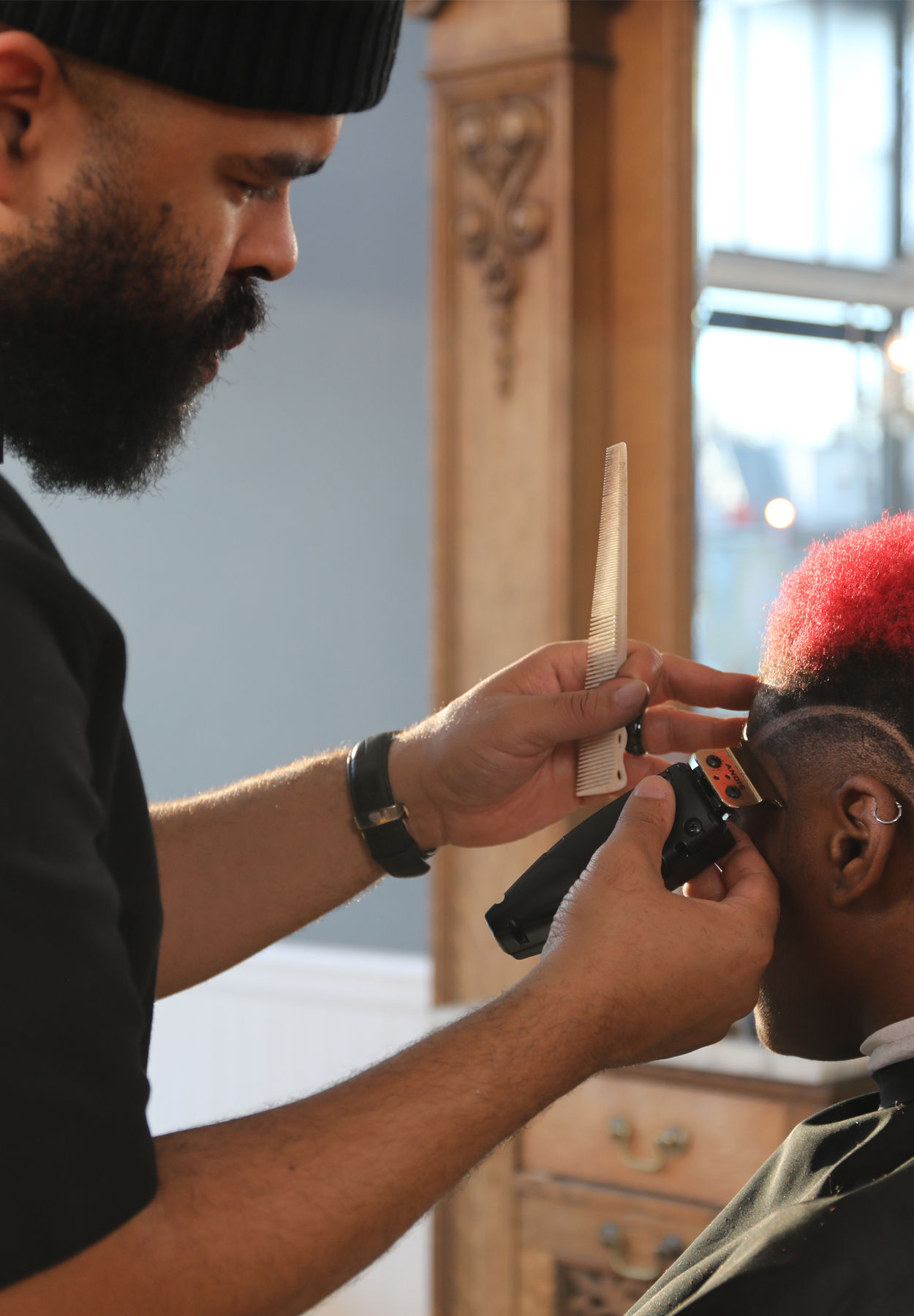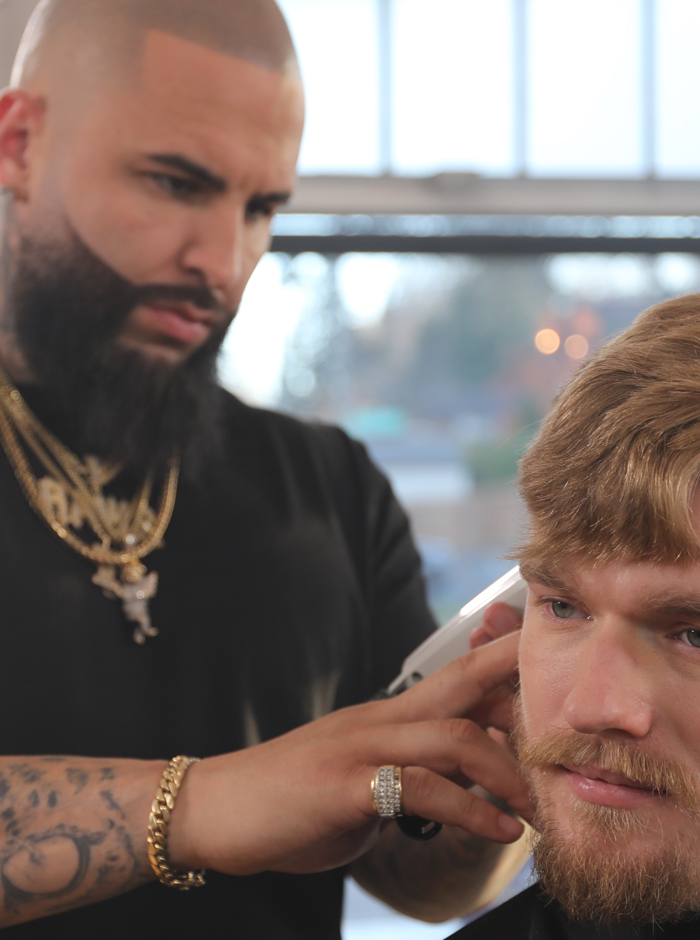 Next
level
Features
Powerful Motor
Right-Handed Design
UltraEdge® Blade