Creator Series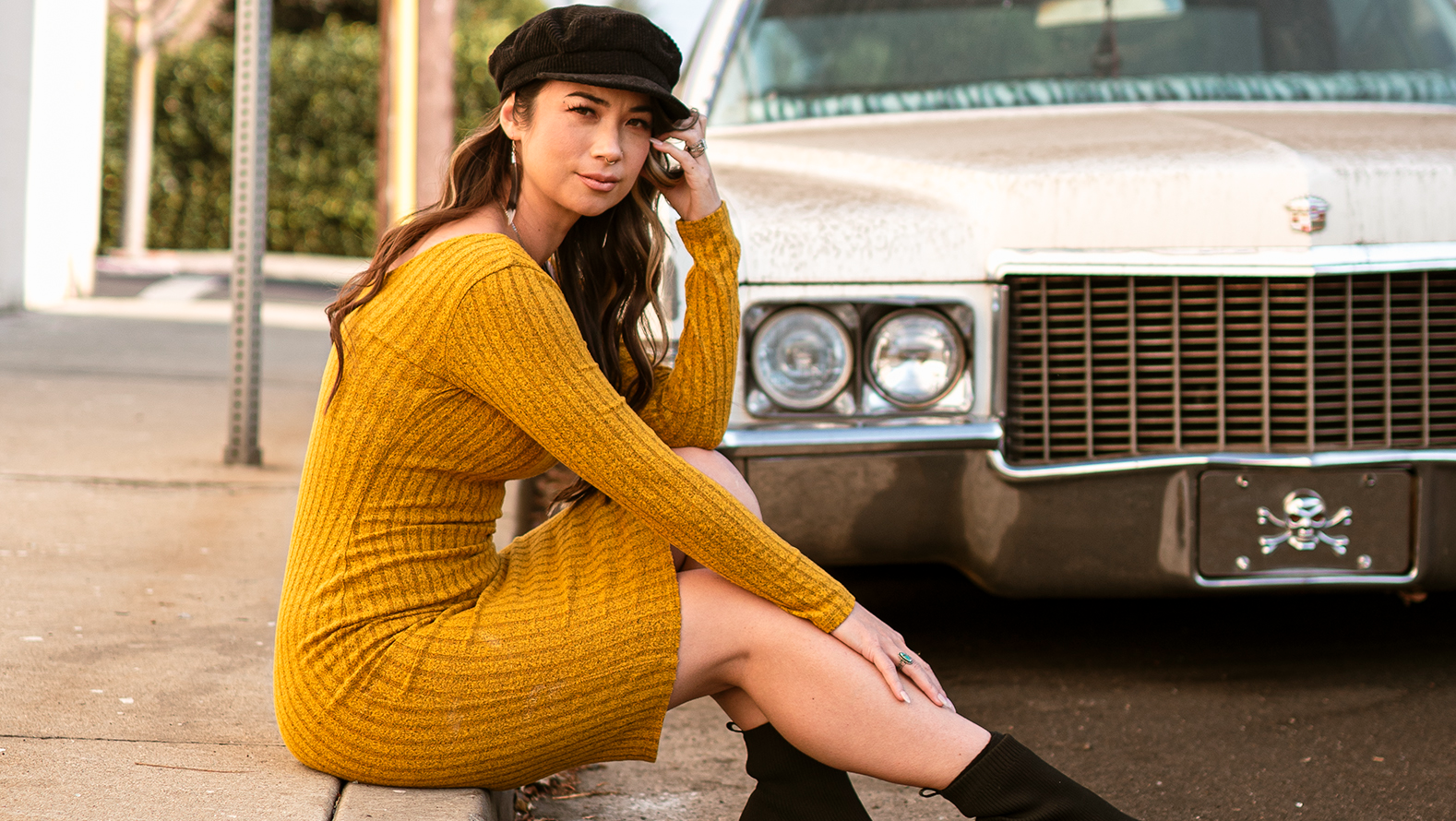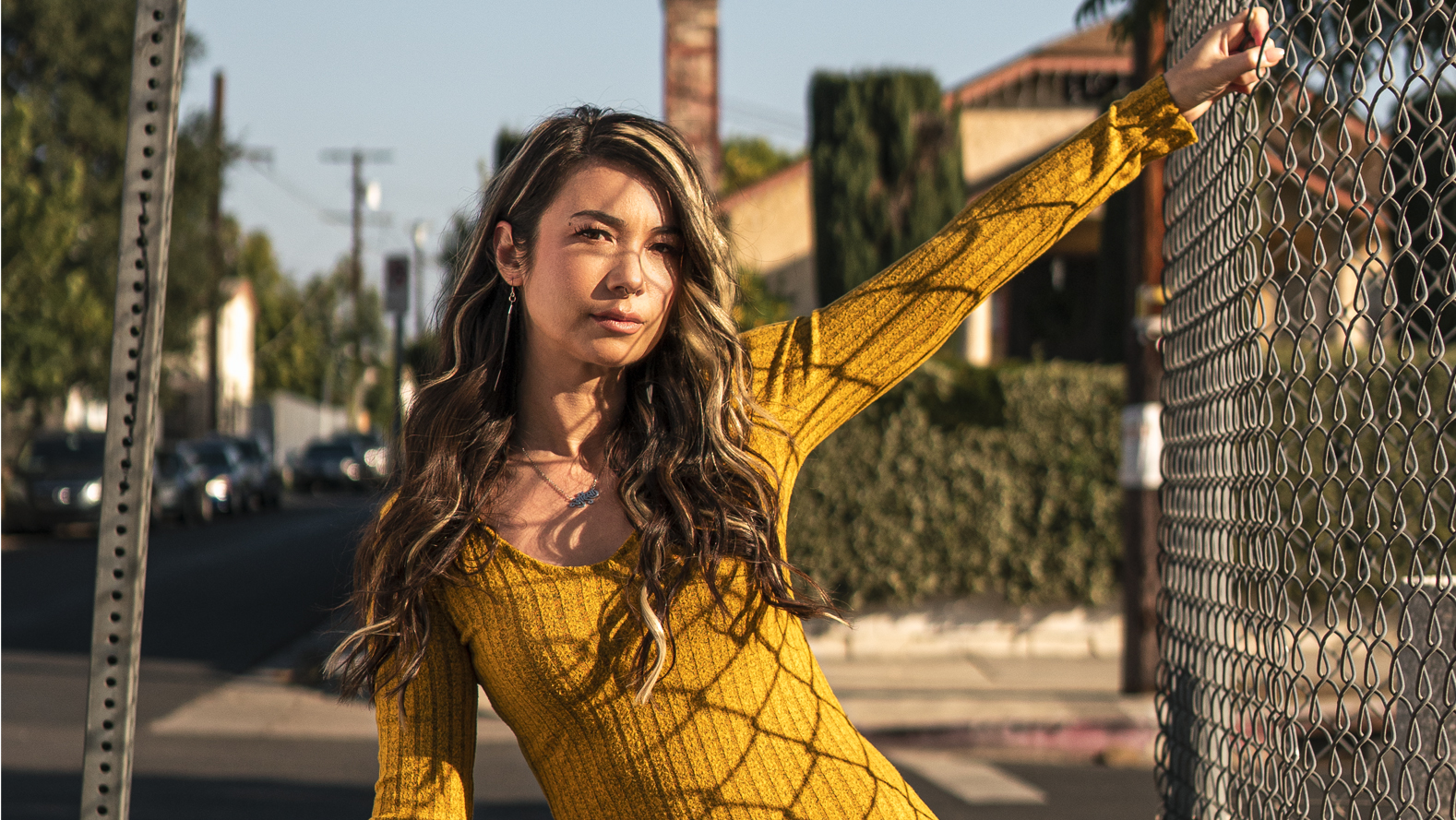 Vanessa
Rene
Celebrity groomer and Andis Ambassador, Vanessa Rene, had her world turned upside down when her family-owned salon became a casualty of the pandemic. But rather than sit idle, she decided to act. Focusing on helping other professionals – just like her who had lost their jobs – Vanessa's fundraising initiative was one of the first in California to provide relief for hair pros. As a result, she has become an inspiration to our Community of Creators.
@vanessareneartistry
"BELIEVE IN YOUR SKILLS AND LET YOUR ARTISTRY PAVE THE WAY TO YOUR SUCCESS."
Vanessa Rene
FROM SALON PARTNER TO FUNDRAISER
Like many in our industry, L.A.-based hair professional Vanessa Rene was hungry to learn all she could about the business and wanted to be in control of her career. "I wanted to immerse myself in all aspects of the industry and surround myself with the coolest stylists and barbers, so I tried everything I could," she says. "To improve my skills and experience I worked at multiple salons and also for my family business."
But disaster struck when the family's salon fell victim to Covid and eventually closed. As a partner in the salon, Vanessa was now both without a business and an income. Incredibly, she pushed aside the fear and anxiety and immediately set about doing something positive for her peers and the community. She set up the Los Angeles Freelancers Relief Fund quickly raising over $7,000 to support over 70 freelancers. "At the time I was nervous and heartbroken, but this difficult time turned out to be the highlight of my career to this point," she says. "To volunteer, help the community and support my peers was a defining moment, and so rewarding too."
THE PATH TO BARBERING – ARTISTRY WITH A HUMAN RESPONSE
Vanessa wasn't always a barber. She began her beauty industry journey with a passion to be a hairstylist and makeup artist. But when she was contacted by a London-based photographer offering to expand her celebrity portfolio, this motivated and inspired her to do more men's grooming. Vanessa's passion for barbering ignited and that flame has endured ever since.
She found barbering gave her a means of expressing herself every day and investing her artistic energy in something with a human response. "In barbering I discovered an art form that evoked an immediate reaction from the people I served," said Vanessa. "This was, and remains, essential to my whole being."
Drawing inspiration from her contemporaries including Joico Global Educator Cherry P, who was involved in the Hunger Games film series, and her former boss Dre at Kraft, Vanessa feels it is important to remain open minded. "Every barber I've worked with has taught me something; it's important to let everything in and take something positive from it," she says.
THE ROUTE TO ANDIS AMBASSADOR
After reaching out to Andis at the suggestion of a photographer who worked with the company, Vanessa found herself styling on campaigns and shoots, and being embraced by a dedicated community of professionals that she now counts among her greatest friends and sources of inspiration.
"I was always a fan of Andis, and this opportunity brought a new dimension to my career. Everyone involved with Andis believes that creativity makes the world a better place and this embodies my view of the world too. There's a warmth within the Andis community; we inspire each other on the path to self-improvement and creative progression. However good you are, you can always reach higher!"
CREATING HER WAY
Highlighting the Master Cordless®, GTX trimmer and reSURGE® shaver among her favorite tools, Vanessa sees the culture and values of the brand as even more important than its quality products. "The new look and 'Create Your Way' mantra should speak to barbers, stylists and all creators, as it does to me.
To me, 'Create Your Way' means being creative in your own way. Believe in your skills and let your artistry pave the way to your success. Be strong, never be afraid to ask or try something new and always learn from those around you. Keep creating and push your art!"
Whether it's styling clients at her home studio, at the Vanity Fair Oscars party, on Condé Nast productions or as an Ambassador for Andis, Vanessa has gained a depth of experience that she wants to serve as an inspiration to others. "You have to be determined, hungry and tenacious to be successful, and know your worth. But I've learned above all to be loyal, respectful and strong. Never take anything or anyone for granted."