Creator Series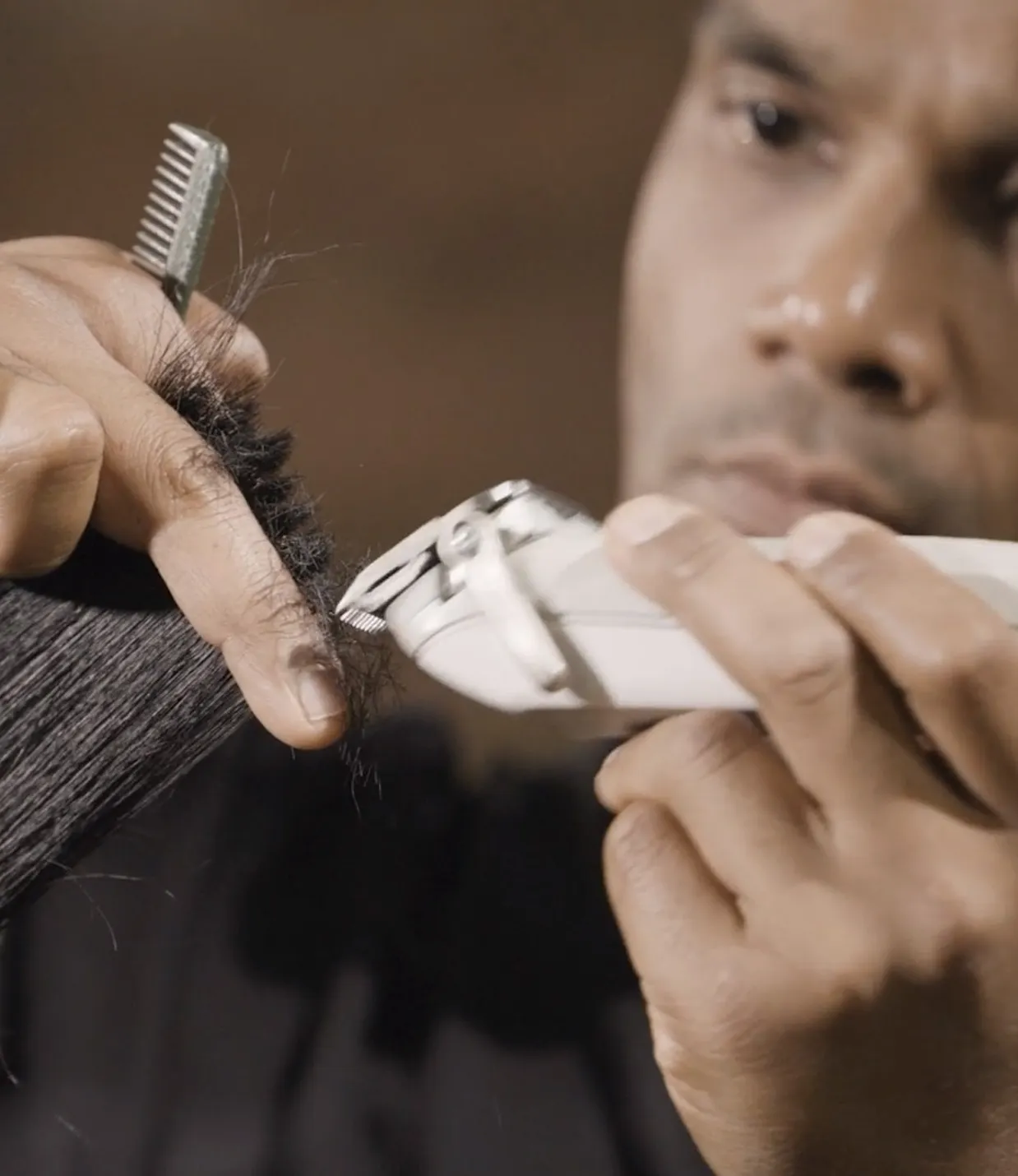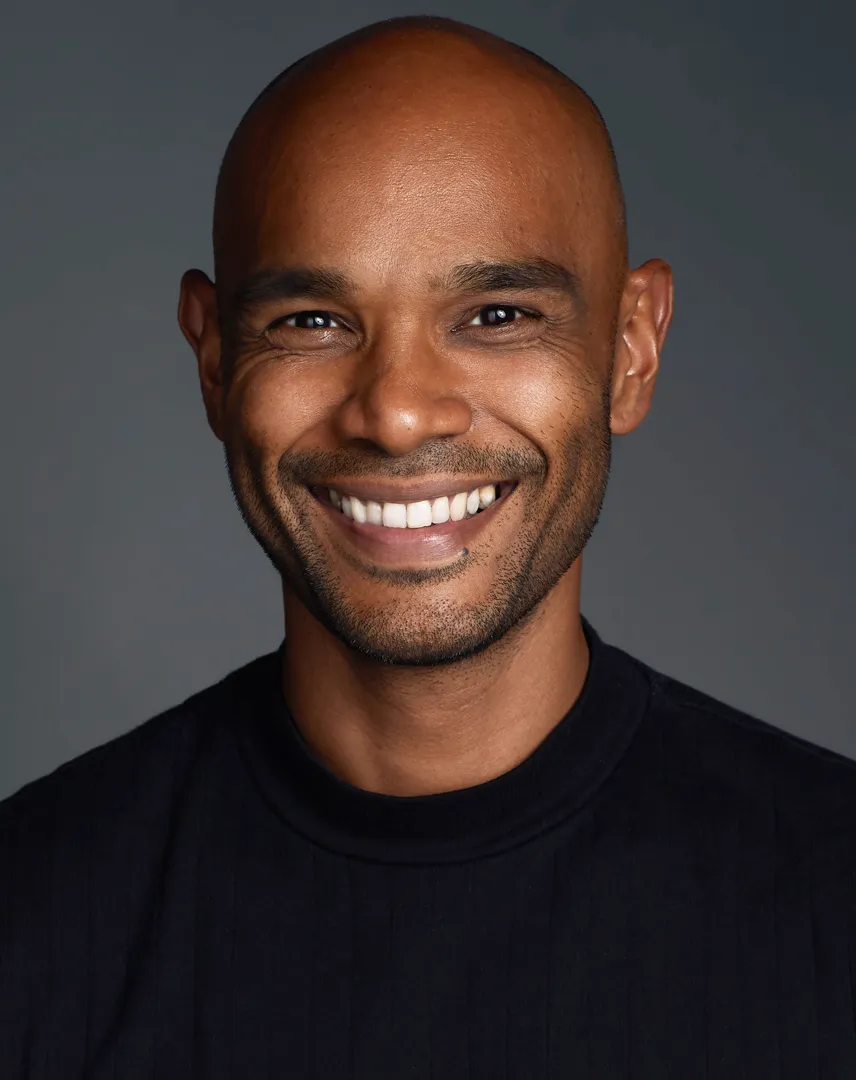 KEVIN LUCHMUN
This latest Creator Series features Andis International Artistic Team Lead, Kevin Luchmun, and his amazing new style collection – Retro Revival. Learn how this project challenges the future by confronting the past.
@kevinluchmun
RETRO TO REVOLUTION:
CHALLENGING THIS FUTURE
BY CONFRONTING THE PAST
Andis' International Artistic Team Lead, Kevin Luchmun, considers himself as much of a creative as a barber. Endlessly curious about the birth of trends and timeless styles, Kevin set out to develop a style collection that would embody a historical redux of some of the last century's most iconic styles. Crafting a full photography collection with accompanying tutorial videos, Kevin has blended his roles as educator and artist, sharing the principles necessary for achieving this collection's styles. While aiming to preserve the integrity of these iconic looks in conjunction with modernizing them for today, Kevin has gone above and beyond to demonstrate not only his own expertise, but the precision and performance of Andis professional tools.
THE CREATIVE VISION
As both barber and creative director, Luchmun worked closely with a team of stylists to craft clothing profiles that were able to complement the hair as much as the hair complemented the clothes. Directing his videography team with incredible precision, each angle of these cuts has been artfully captured in exceptional detail. In combination with Kevin's own photography, this collection sets a new standard for barbering innovation.
"My goal here was to take the inspiration that's constantly available to us from fashion, to social media, to our day-to-day lives and to create a collection that would totally cut through that noise. But rather than building on contemporary trends, it was my intention to reinvent retro and older styles from the ground up. With the help of my incredible creative team and my Andis partnership, I feel that this collection is the start of a complete reset for my own work and the barbering industry as a whole," said Luchmun.
THE LOOKS & TOOLS OF THE CRAFT
The six Retro Revival looks featured in this new collection were crafted to highlight the texture and color of each unique model's hair, creating custom but easily replicable looks. To handle bulk hair removal and shaping, Kevin selected the Master Cordless Clipper and the reVITE Clipper with Fade and Taper blades. To create the finer details the GTX-EXO , beSPOKE and Slimline Pro Li Trimmers were used. Finally, styles requiring a skin-close finish employed the reSURGE Shaver. The styles include:
Sculpted Tapered Afro ‒ This style combines the natural volume and texture of an afro with a precise and gradual taper on the sides and back. The hair is carefully shaped and sculpted to maintain a rounded silhouette, while the low taper provides a clean and polished look. This creates a harmonious balance between the shape's fullness and the well-defined lines of a taper, resulting in a stylish and sophisticated look. SCULPTED TAPERED AFRO VIDEO
Wave Fusion Mullet ‒ A modern mullet hairstyle with blonde hair, styled with its natural wavy texture and enhanced by a taper fade on the sides. This trendy and versatile look has the retro appeal of the mullet with a contemporary twist. FUSION MULLET VIDEO
Sharp Edge Undercut Bob ‒ This style is a precision bob hairstyle with an undercut at the back. This edgy and modern look combines the sleekness of a classic bob with a bold twist. The precision bob frames the face with clean lines and a sharply defined fringe. At the back, the undercut is incorporated to remove weight and create movement throughout the shape. UNDERCUT BOB VIDEO
Tender Flow Mullet ‒ This style is a soft, textured mullet hairstyle that gives a gentler look by maintaining length while still removing weight around the parietal ridge. The underside is connected to the top with soft waves and natural texture. TENDER FLOW MULLET VIDEO
90s Retro Rise ‒ This style is a high-top hairstyle with a tapered fade that pays homage to the iconic trends of the 90s. This classic yet contemporary hairstyle features a voluminous and structured high top, reminiscent of bold and gravity-defying vintage styles, embracing nostalgia while maintaining a fresh and fashionable aesthetic. RETRO RISE VIDEO
Rugged Edge ‒ This Rugged Edge style combines elements of shorter internal lengths with textured layers and longer fringe for added flair. Using clippers to create texture through slide cutting, the layers play a significant role in adding dimension and movement to the style. RUGGED EDGE VIDEO
While this collection is a step toward the future of barbering styles industrywide, for Kevin it is a milestone in his own personal style revolution.
See all of the Retro Revival videos at Andis Education to learn how to create the looks.
Listen to Kevin talk more about the creativity and inspiration behind the Retro Revival Collection in this interview.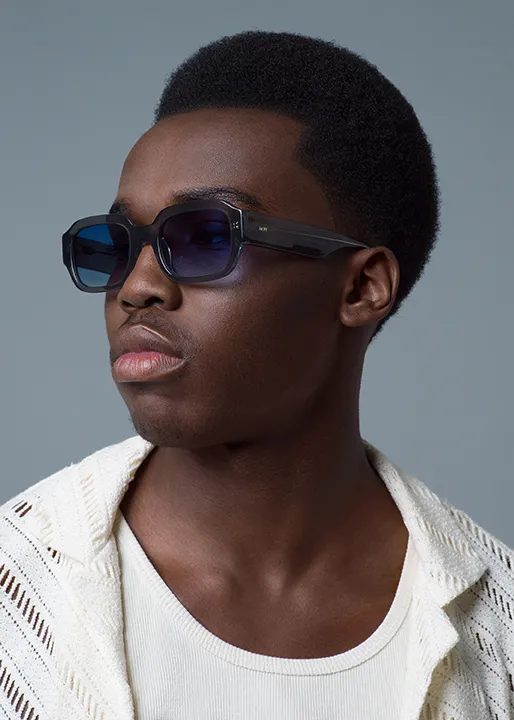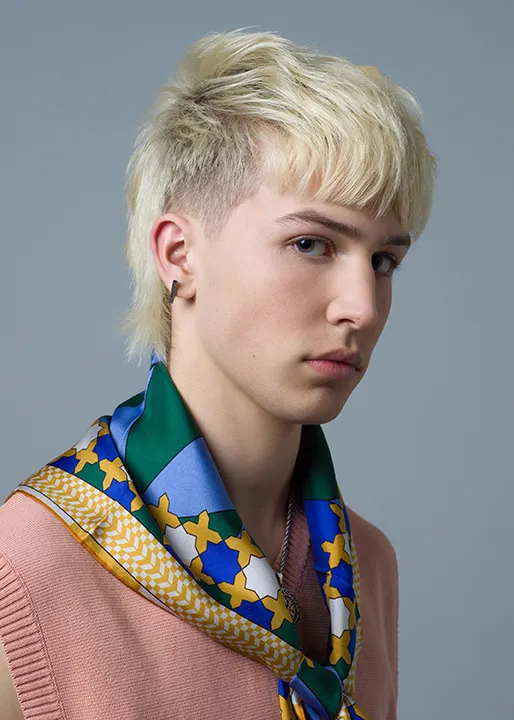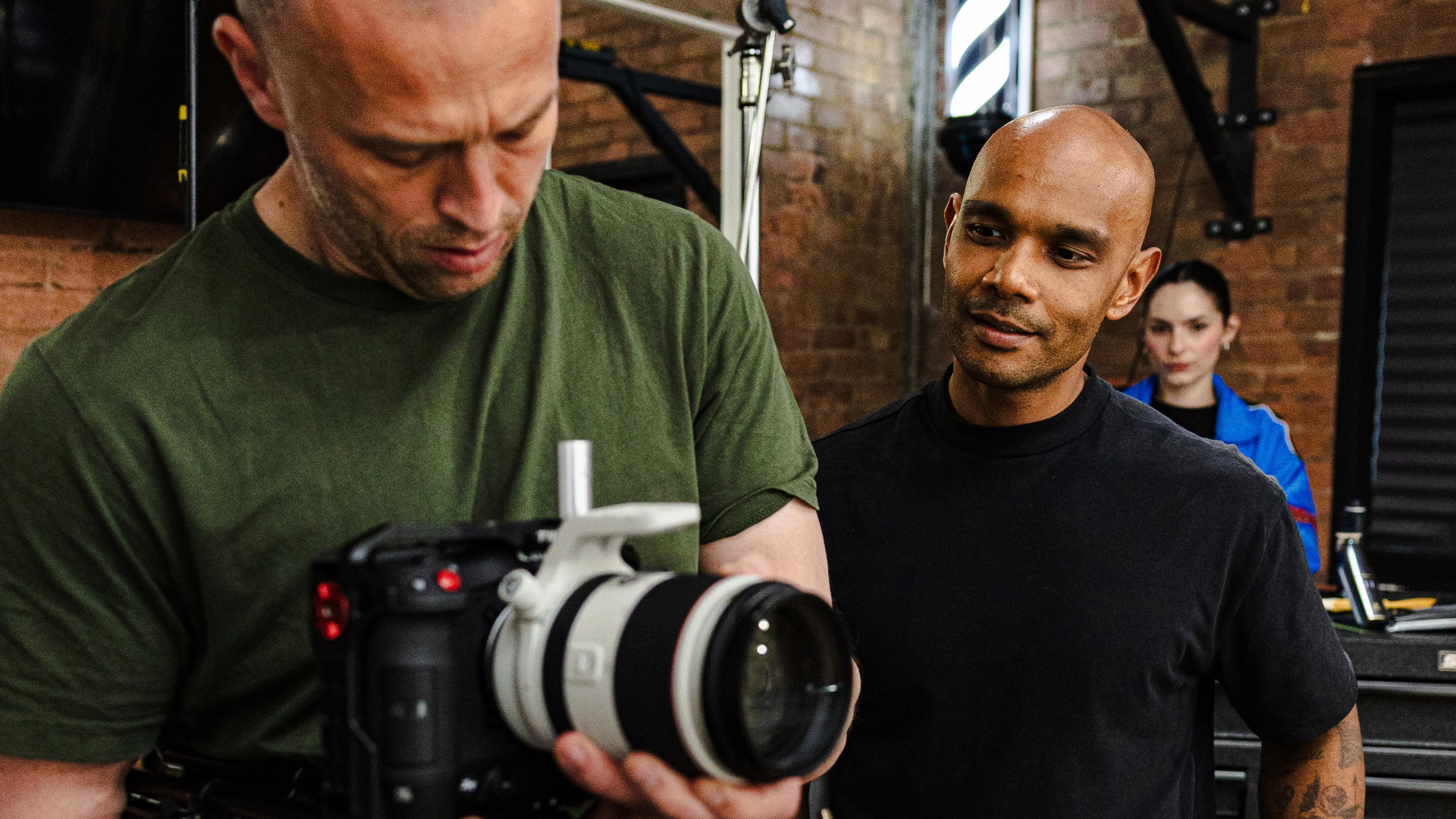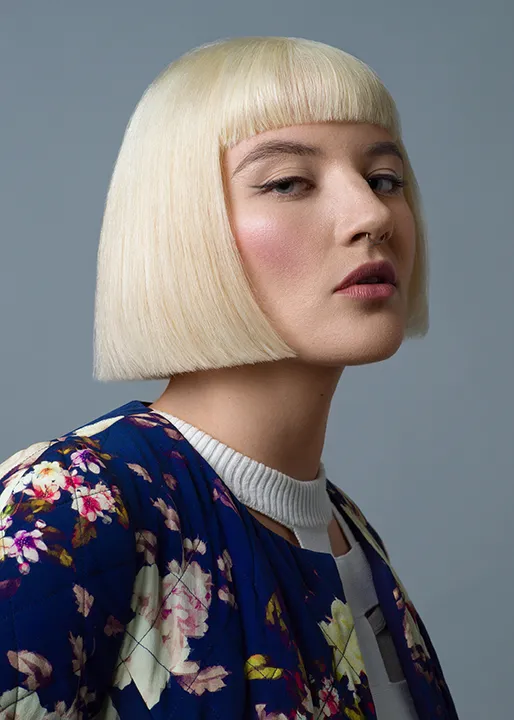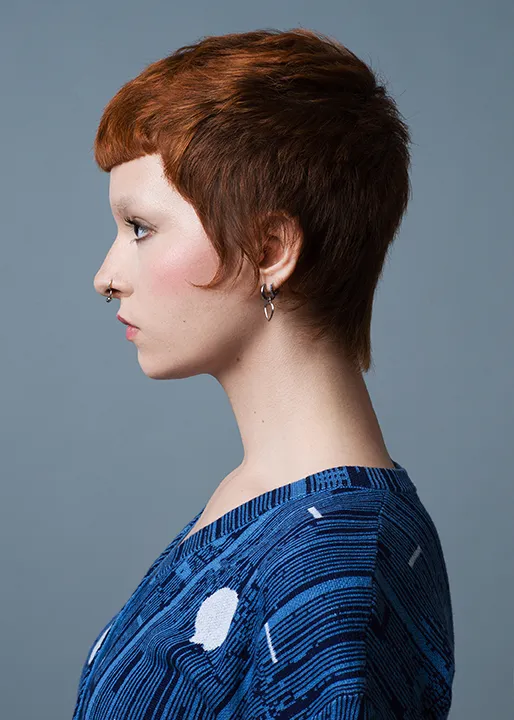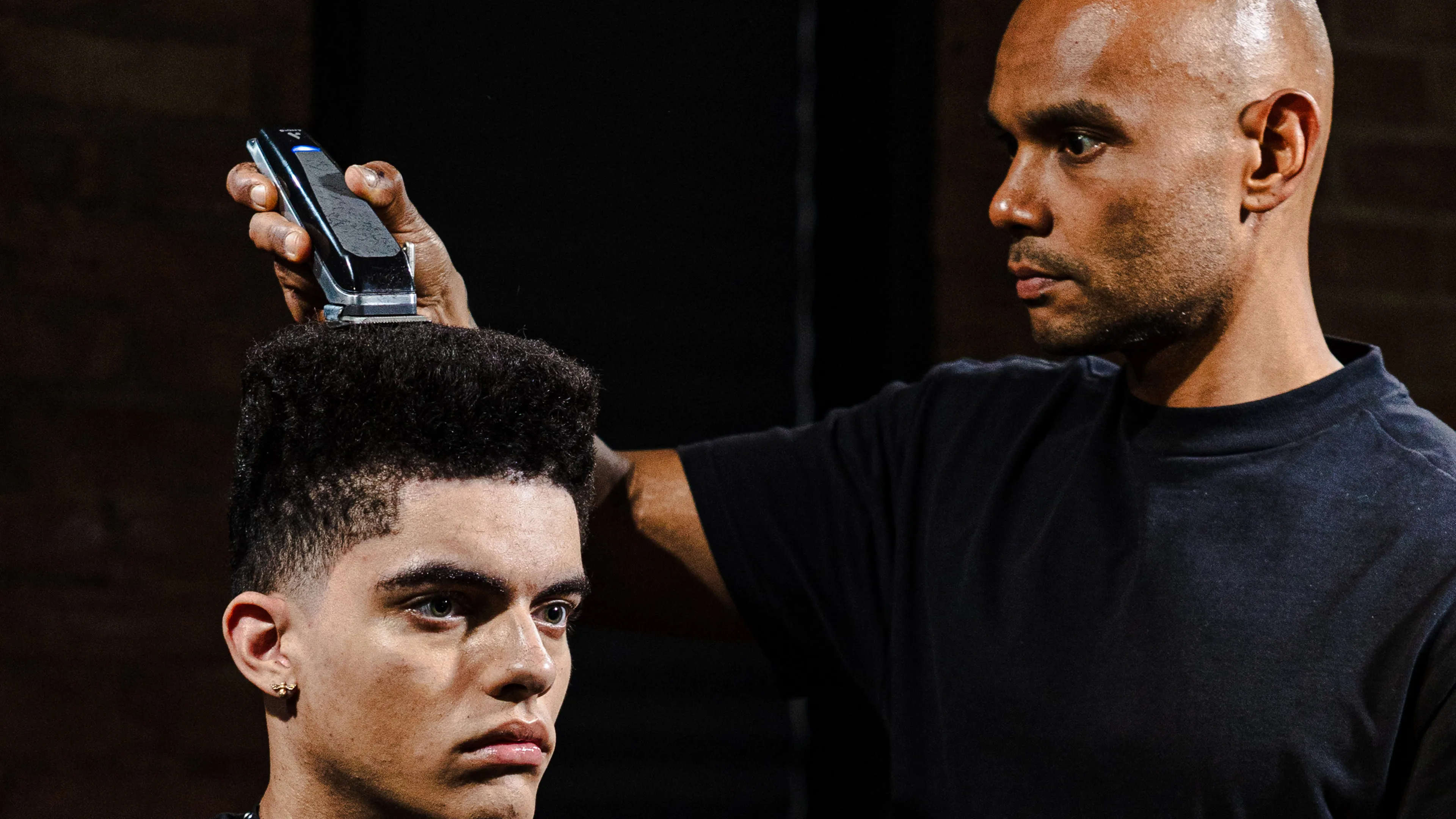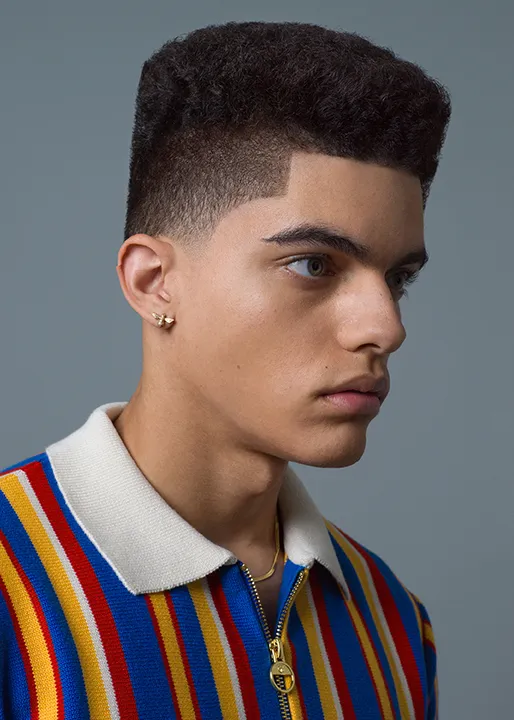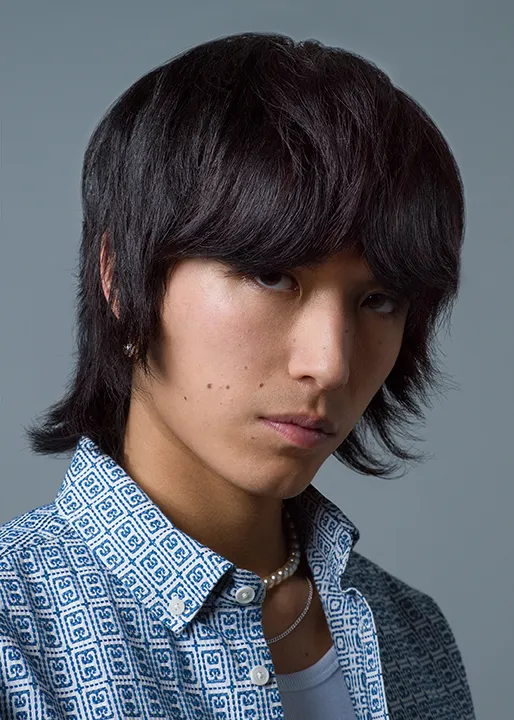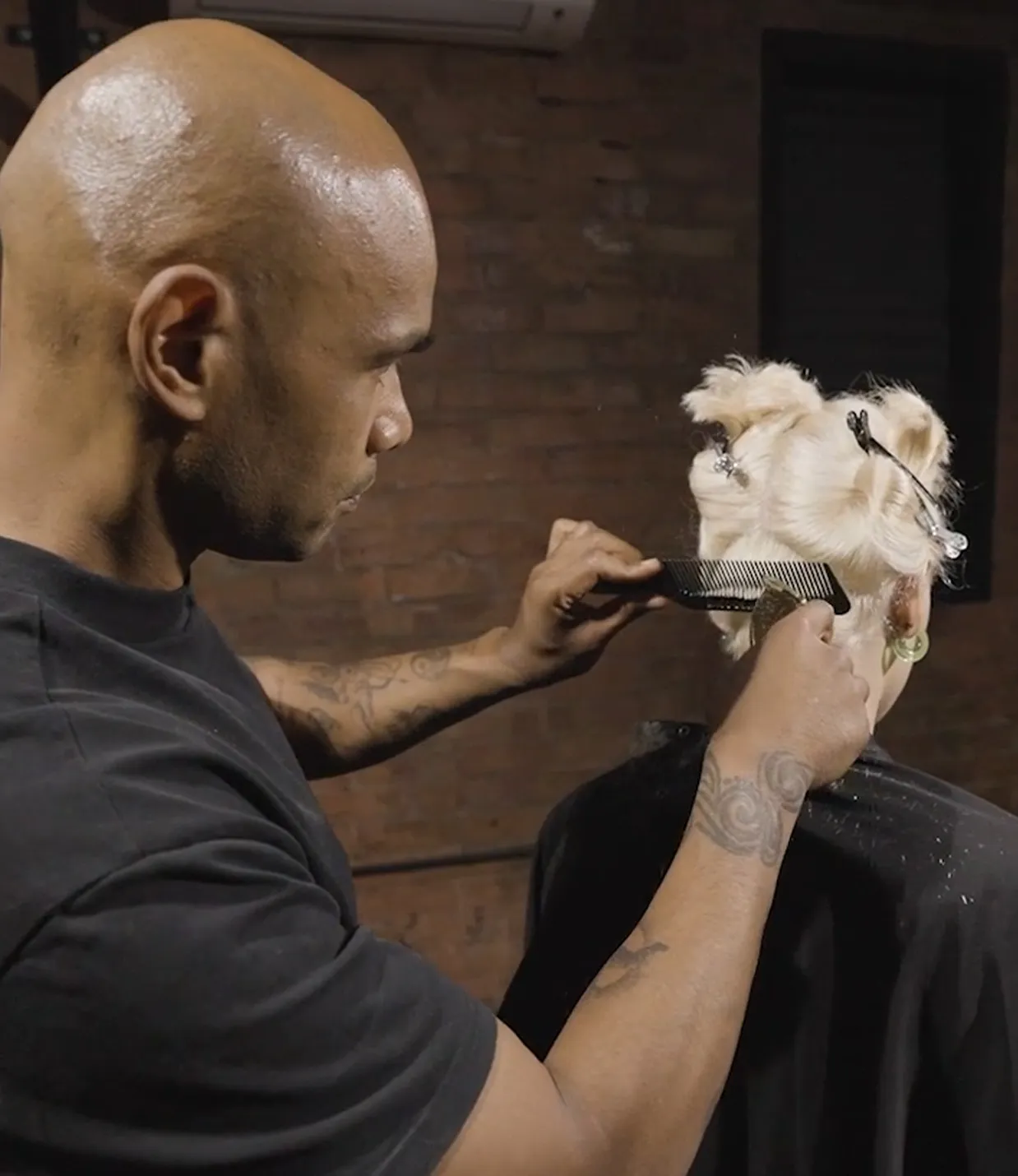 "My goal with Retro Revival was to take the inspiration that's constantly available to us from fashion, to social media, to our day-to-day lives and to create a collection that would totally cut through that noise."
Kevin Luchmun, Andis International Artistic Team Lead