Creator Series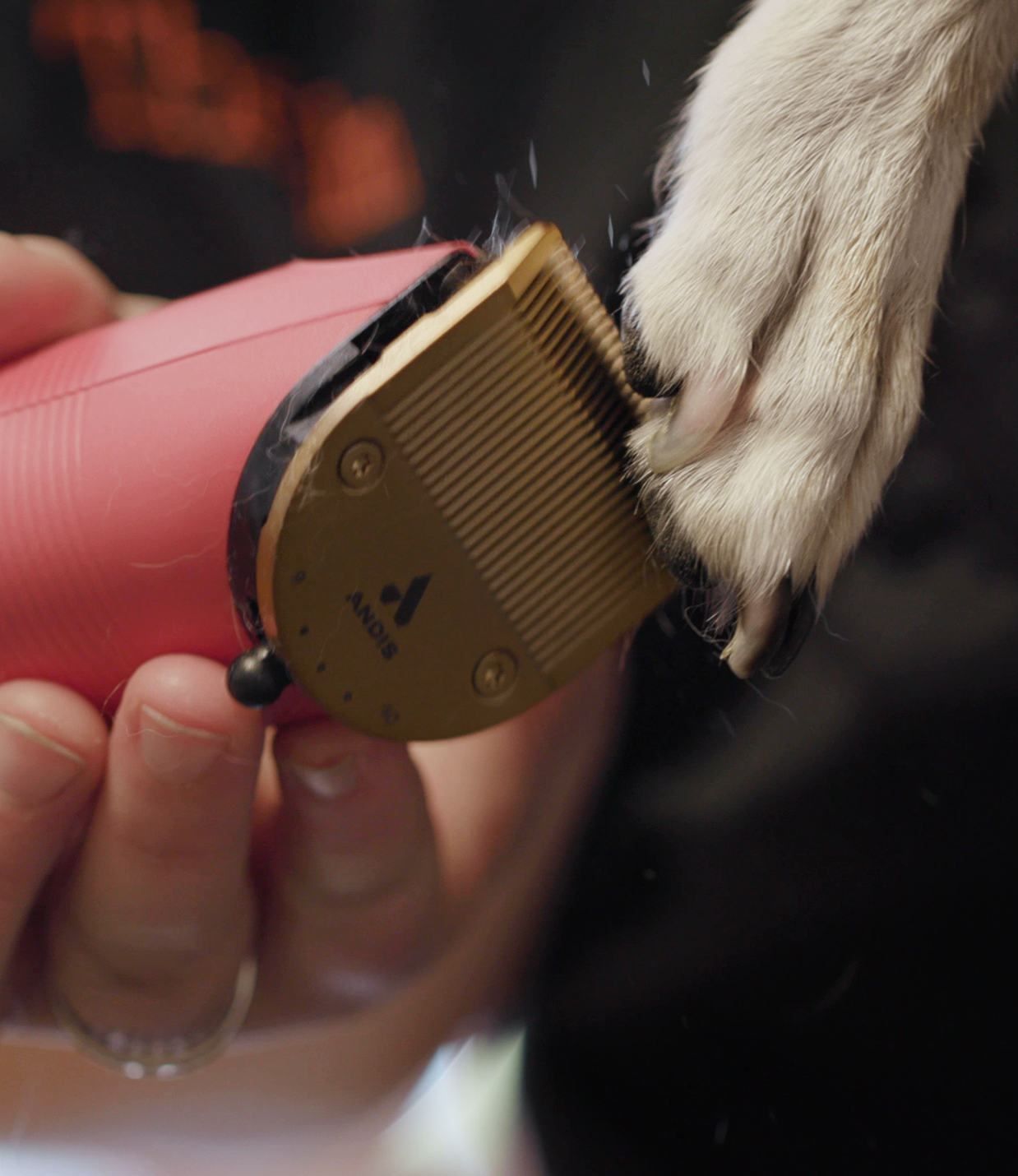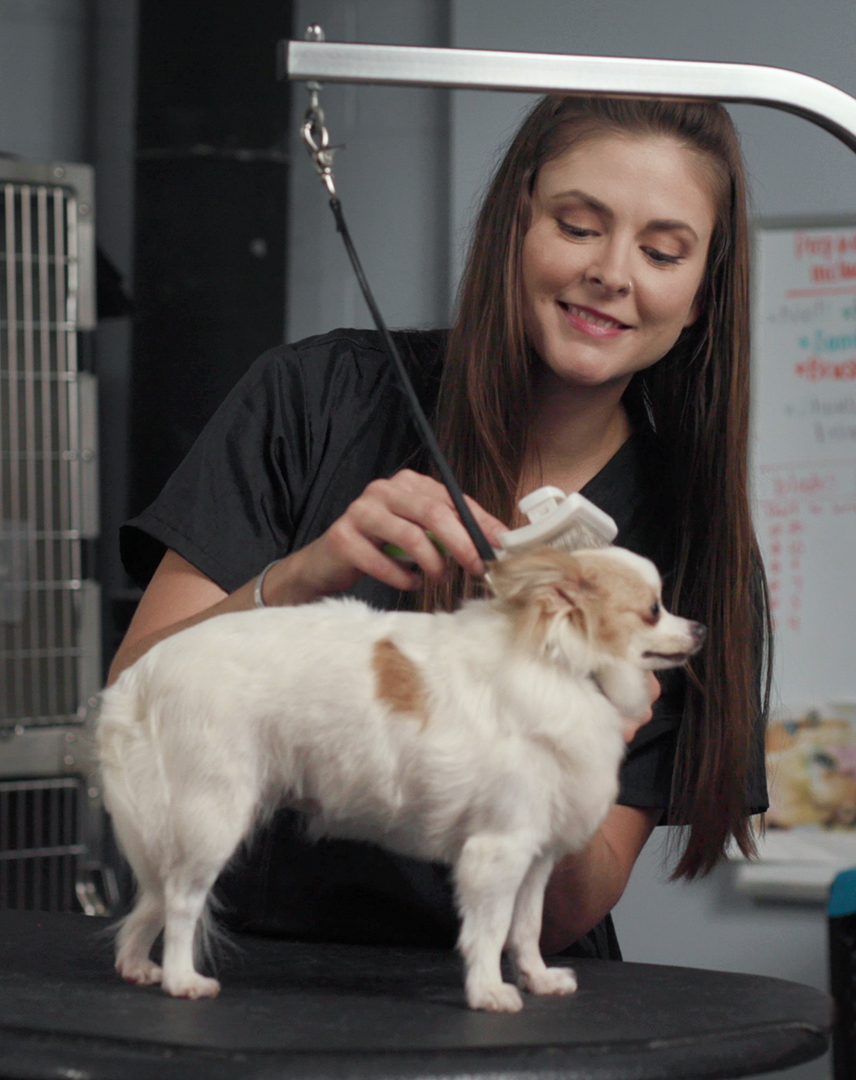 Pawsperity
This inspiring organization helps struggling parents break the cycle of poverty by teaching the art of pet grooming. Learn how Pawsperity helps its students rebound from domestic violence, addiction and other barriers preventing them from living their best lives.
@pawsperitykc
"OUR MISSION IS SIMPLE – TO BREAK THE CYCLE OF POVERTY USING THE ART OF GROOMING."
Natasha Kirsch, Pawsperity Founding CEO
Our Andis Creator Series highlights partnerships with creators that use Andis tools as a vehicle to drive, inspire and create new opportunities for a more purposeful tomorrow. This Series profile spotlights Pawsperity, an innovative Kansas City-based non-profit organization that harnesses the art of pet grooming to help break the cycle of poverty for struggling parents with nowhere to turn.
"We help our students create financial stability for their family," said Natasha Kirsch, Founding CEO of Pawsperity. "They're creating a new cycle for their kids, and they're creating a new path for their lives."
Pawsperity operates a grooming school that teaches everything from safe animal handling and bathing to advanced grooming techniques and breed standards. But the program doesn't stop there. The organization provides a unique combination of job training and personal support services. This gives students an equitable first chance by offering comprehensive life coaching including access to legal aid, mental health counseling, transportation and even housing, funded by donations and grants. Many students make the transition into the program directly from homeless shelters.
But seven years ago, Pawsperity almost never happened.
"Back in 2015 when we were trying to launch the program I almost gave up. We had a space but we didn't have enough funding to purchase grooming equipment," said Kirsch. "Just when I was ready to pull the plug, boxes of clippers, trimmers and blades arrived from Matt Andis, co-CEO of Andis Company. Matt believed in us and what we were trying to do. I don't think there would be Pawsperity without Andis."
Since opening its doors in 2016, Pawsperity has graduated about 100 dog groomers with a 100% job placement rate and has served over 600 parents and children stuck in the cycle of generational poverty by changing lives one groom at a time.
"Without Pawsperity I would not have survived," said program graduate Amanda. "Today, I own and operate my own salon."
The organization is currently undergoing a massive physical expansion and a rebranding from The Grooming Project to "Pawsperity." When the organization opens its 16,000-square-foot Kansas City facility in late 2022, it is expected to become the nation's largest dog grooming school. Learn more about this groundbreaking organization at www.pawsperity.org.
We hope the Andis Creator Series motivates and inspires you to create your way. Look for more Andis Creator stories in the coming weeks. If you know someone who is using Andis tools to create a more purposeful tomorrow, please get in touch.
Email: creatorseries@andisco.com.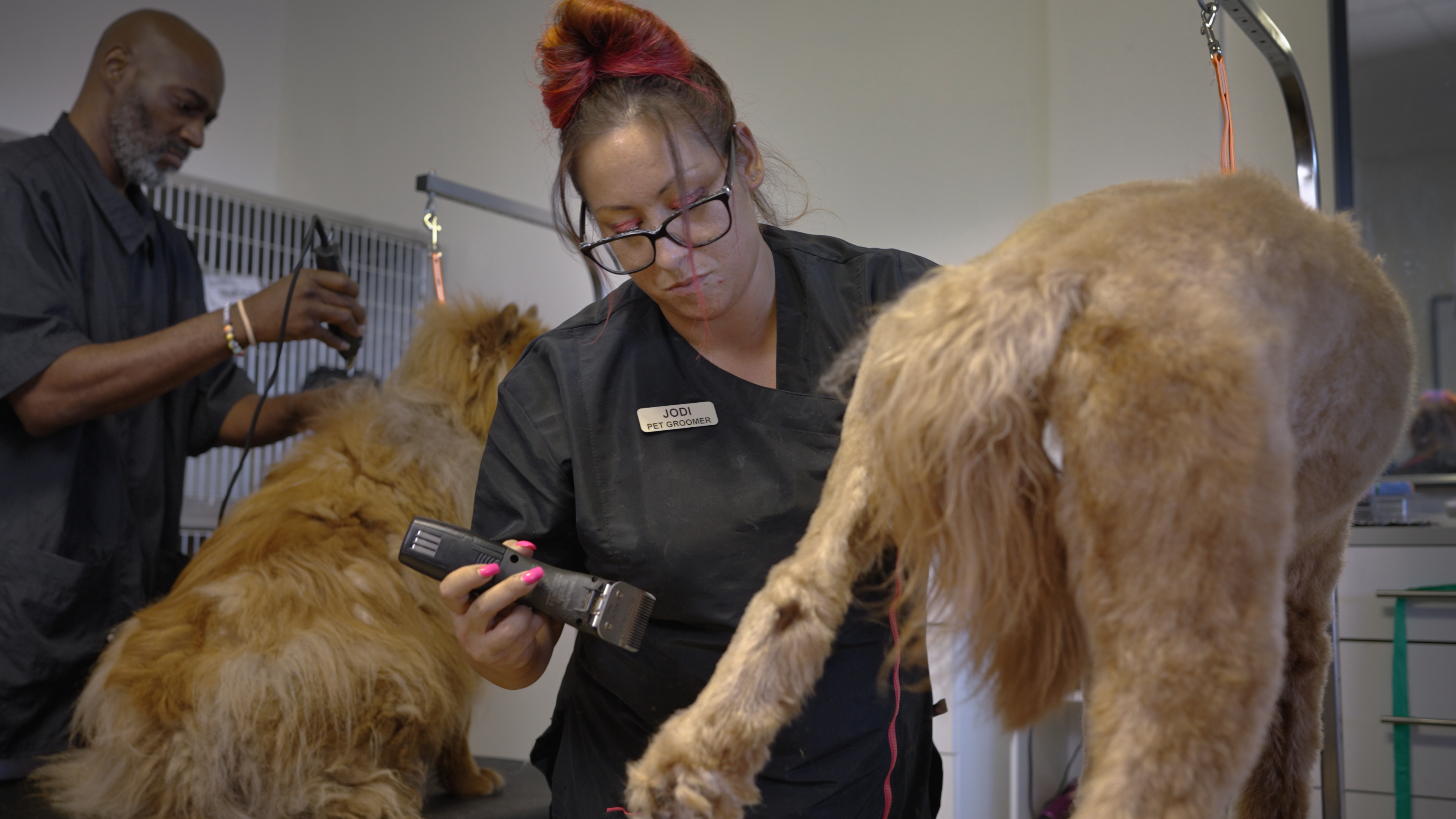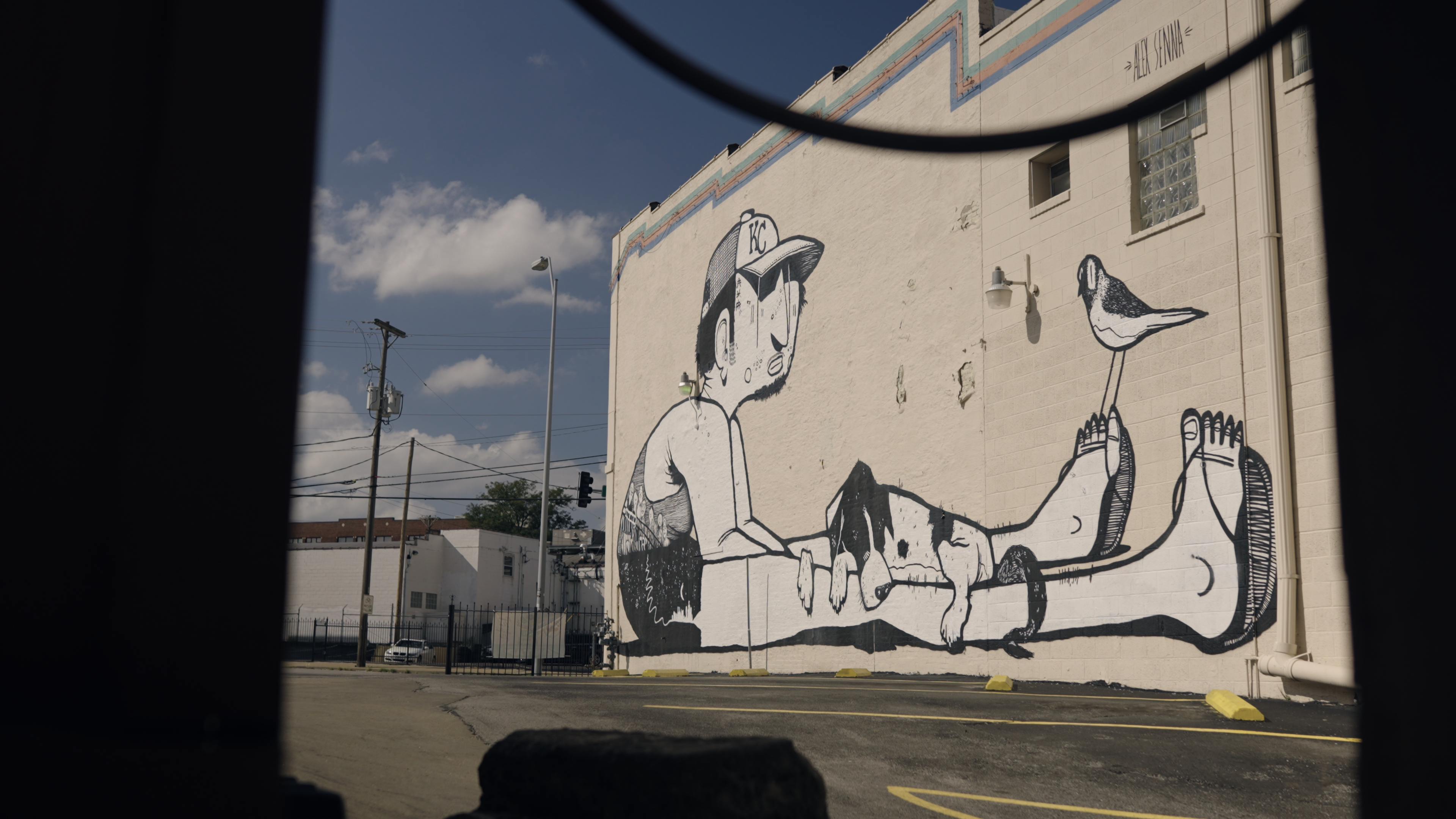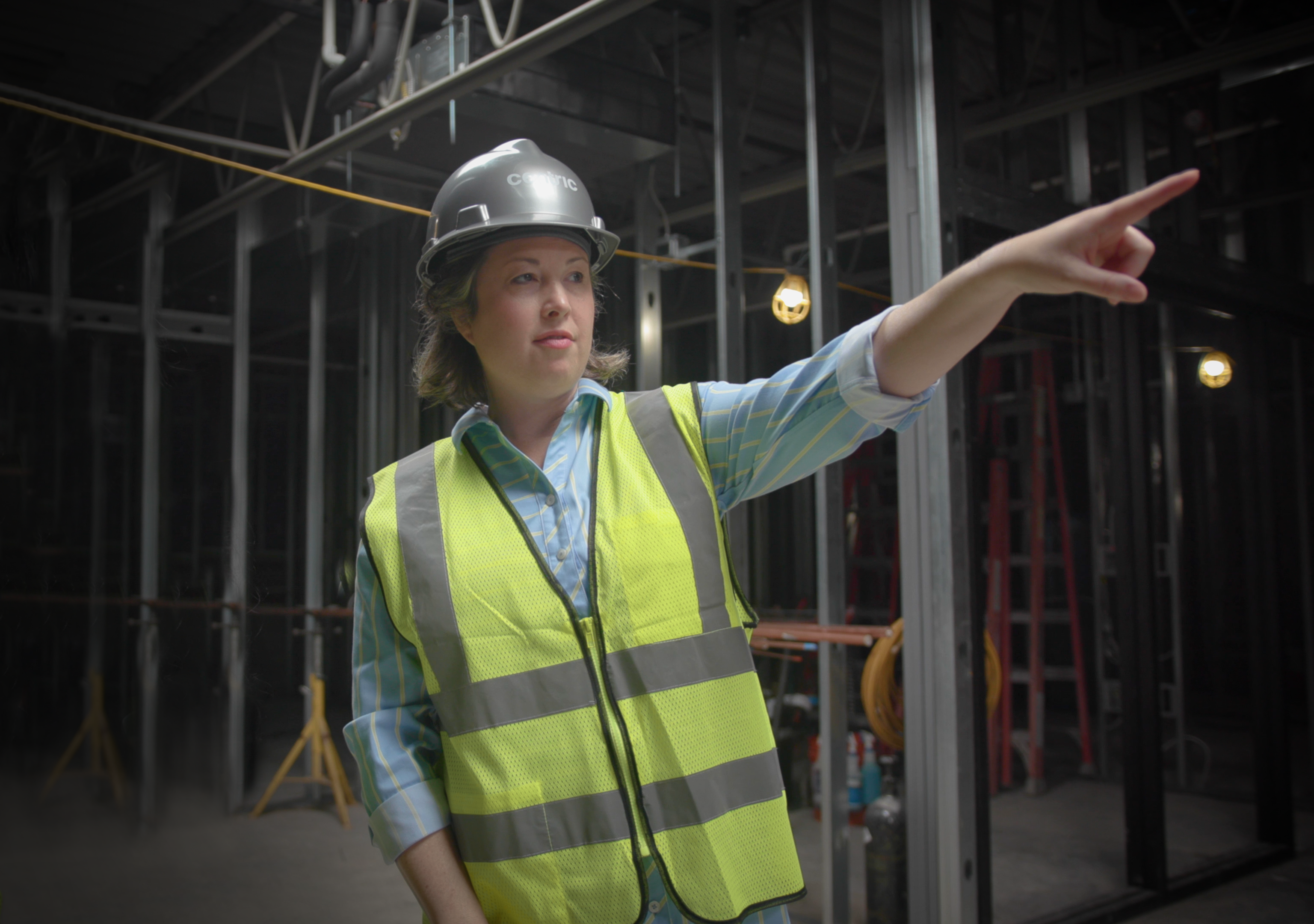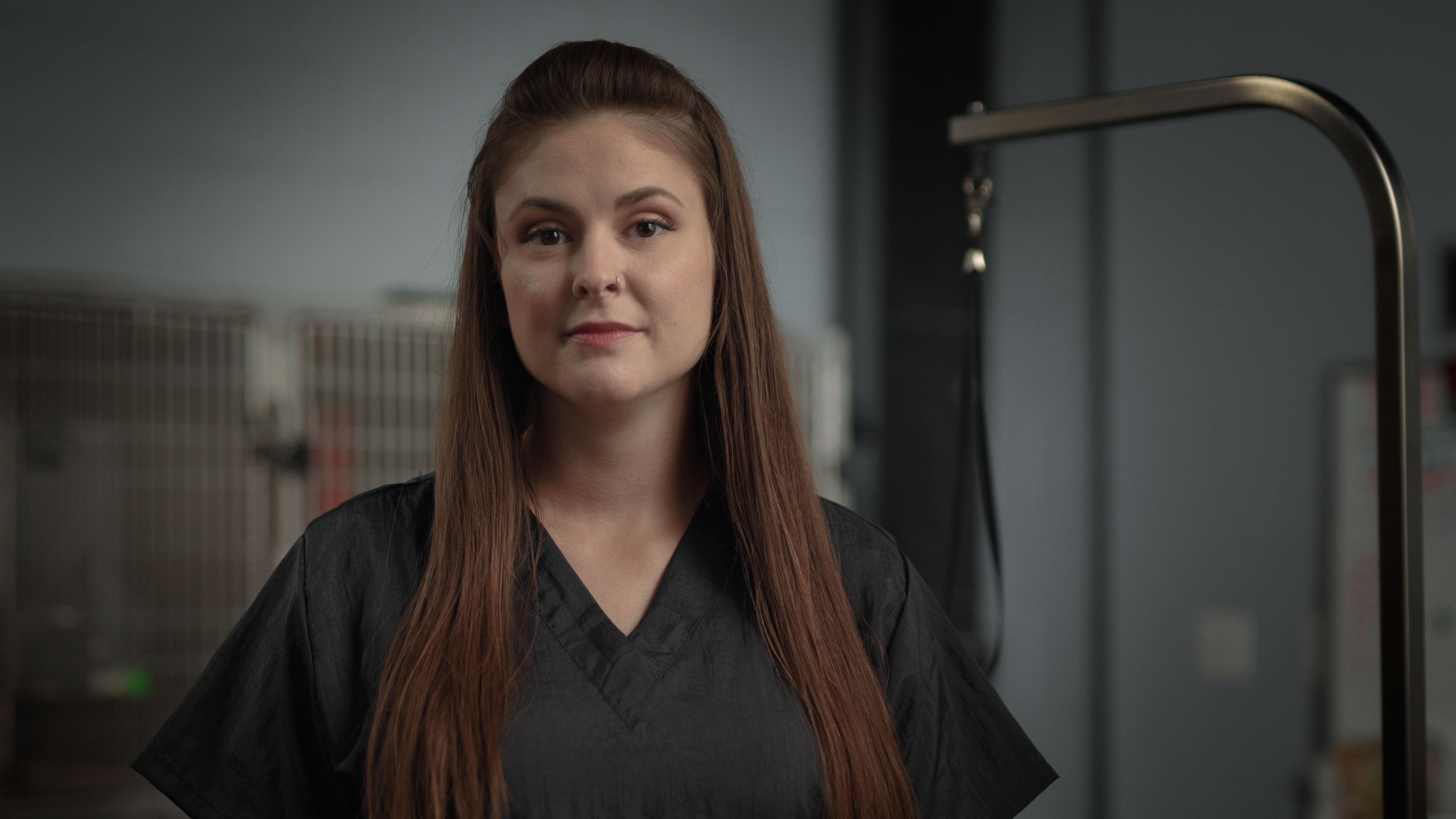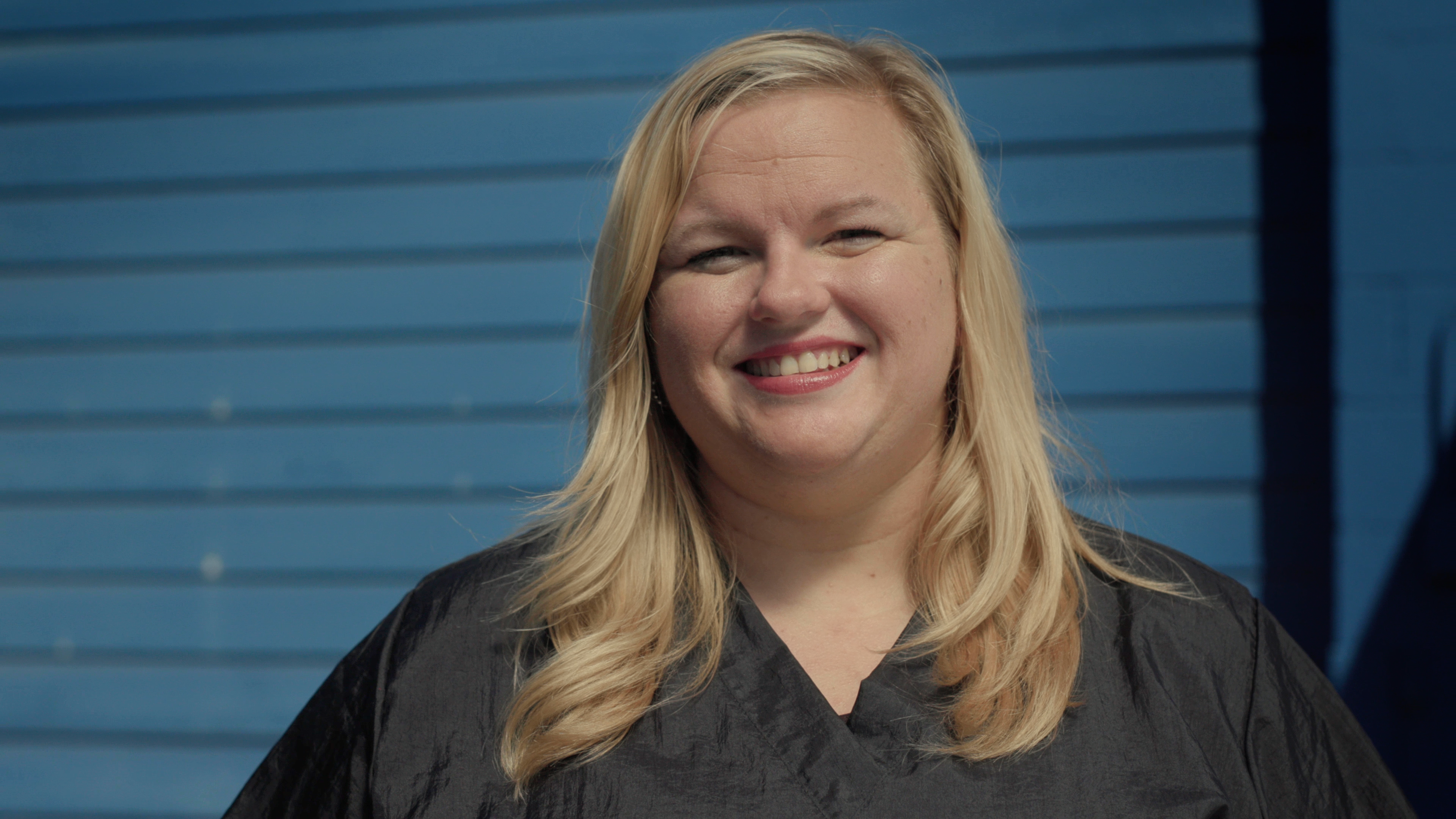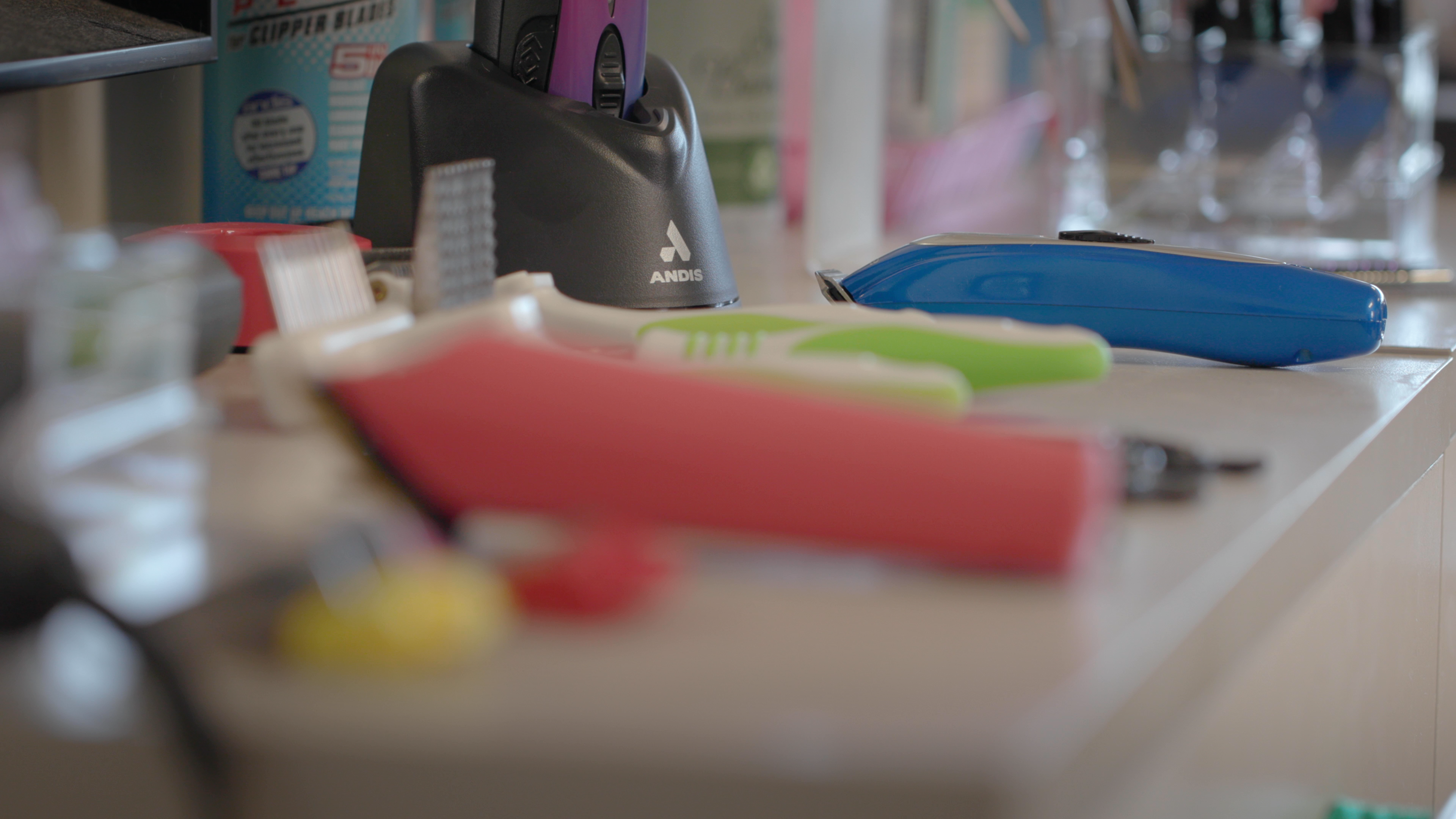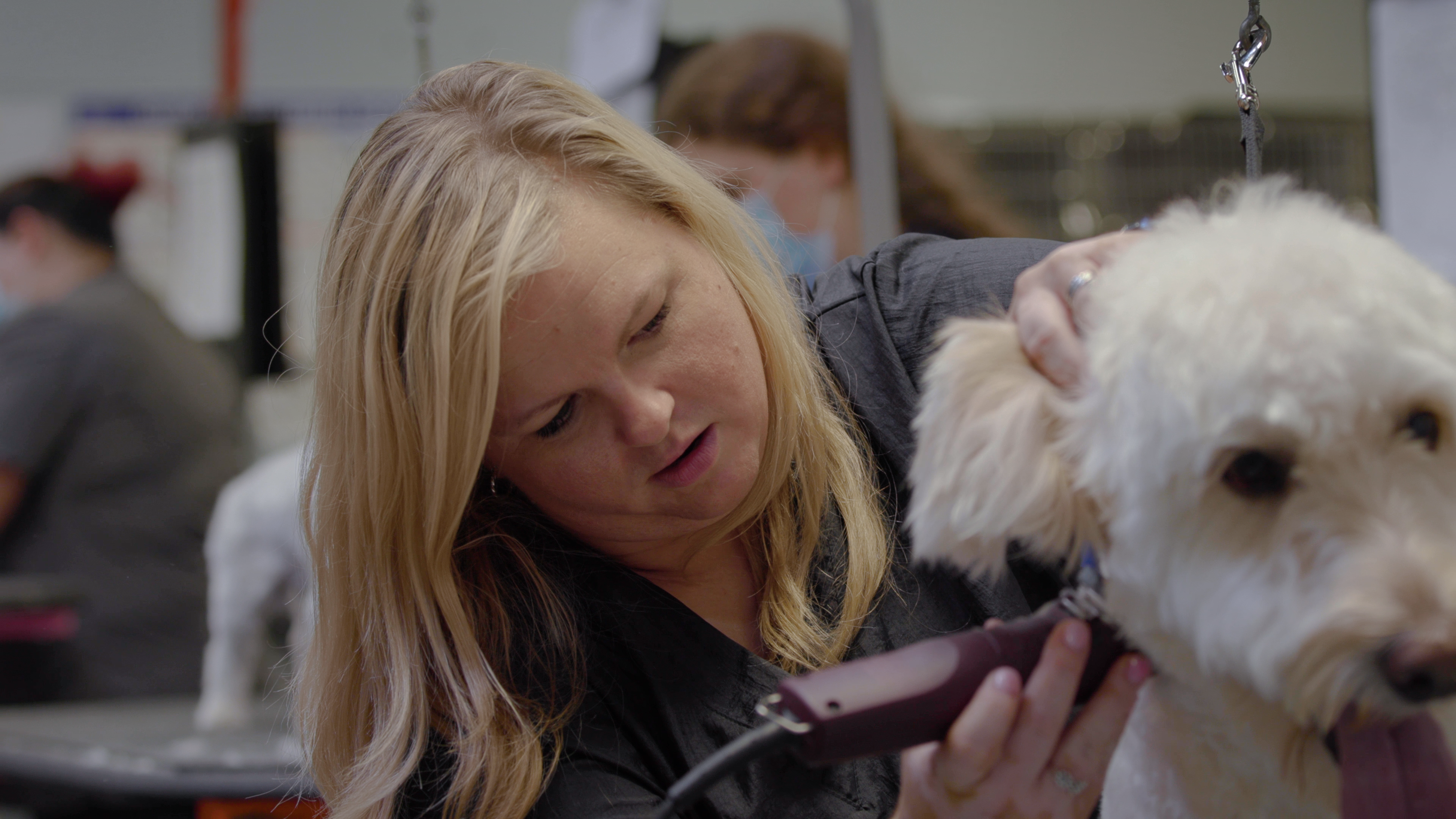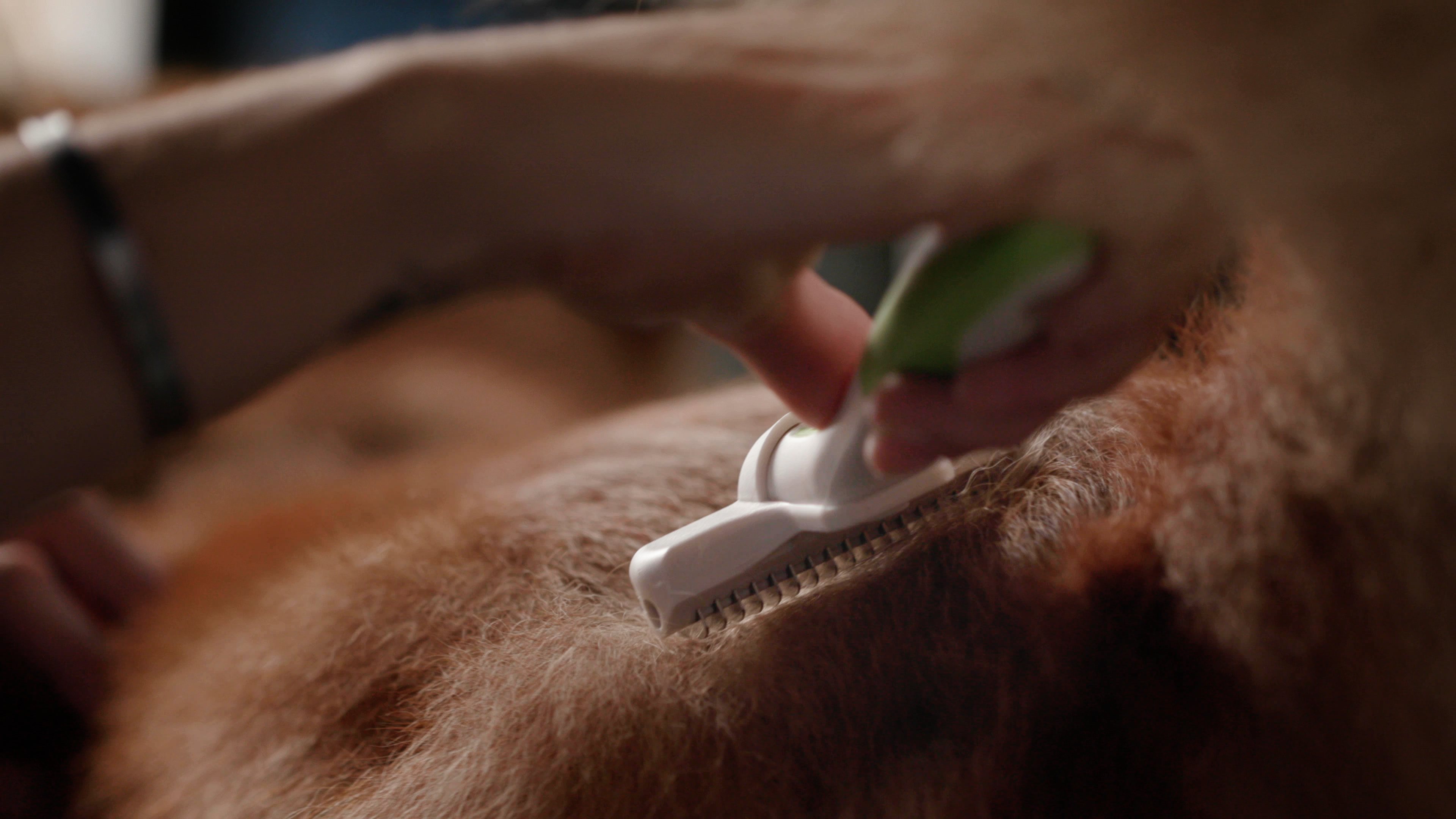 "TAKING SOMEBODY WHO DOESN'T BELIEVE IN THEMSELVES, AND IS IN A VERY DEEP, DARK PLACE AND SHOWING THEM THAT THEY'RE WORTH IT…IT'S WONDERFUL."
Amanda, Graduate
"BEING ABLE TO BE INDEPENDENT IS A GREAT FEELING. THERE WERE THINGS BROKEN IN MY LIFE THAT I DIDN'T EVEN REALIZE WERE BROKEN UNTIL I GOT INTO THE PROGRAM."
Christina, Graduate and Instructor