Andis Education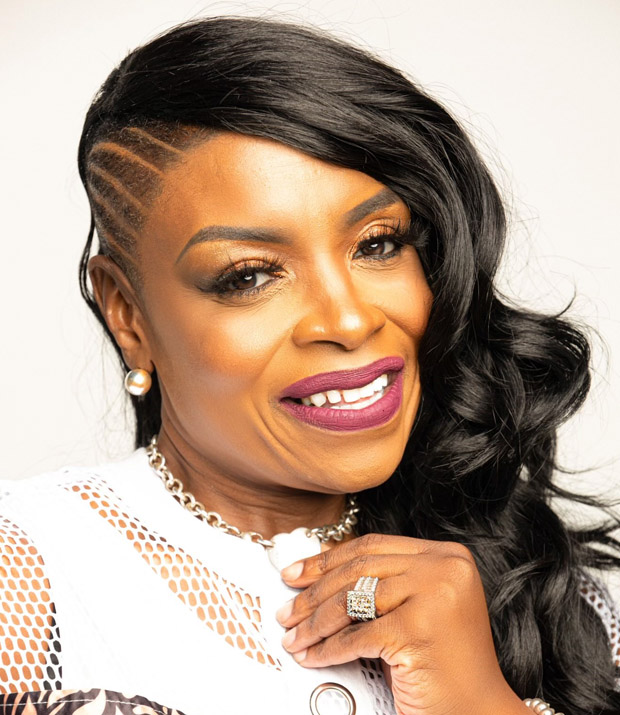 Katrice
Thompkins
Katrice Thompkins is an internationally recognized master stylist, specializing in short haircuts and has been in the business of beauty for over 20 years. Her passion for the industry has led her to own various salons in multiple states, serve as a platform artist and educator, and work with Fortune 500 companies to support the growth of their business.

Among numerous accolades for her craft and design, Katrice's work has been featured in magazines for Passion, Black Hair, Black Hair Sophisticates, Uptown and Universal Salons. In addition to her print recognition, she has won local and national hair competitions.

With an already impressive business and educational resumé, Katrice continues to expand across the beauty industry with her passion and drive.