Creator Series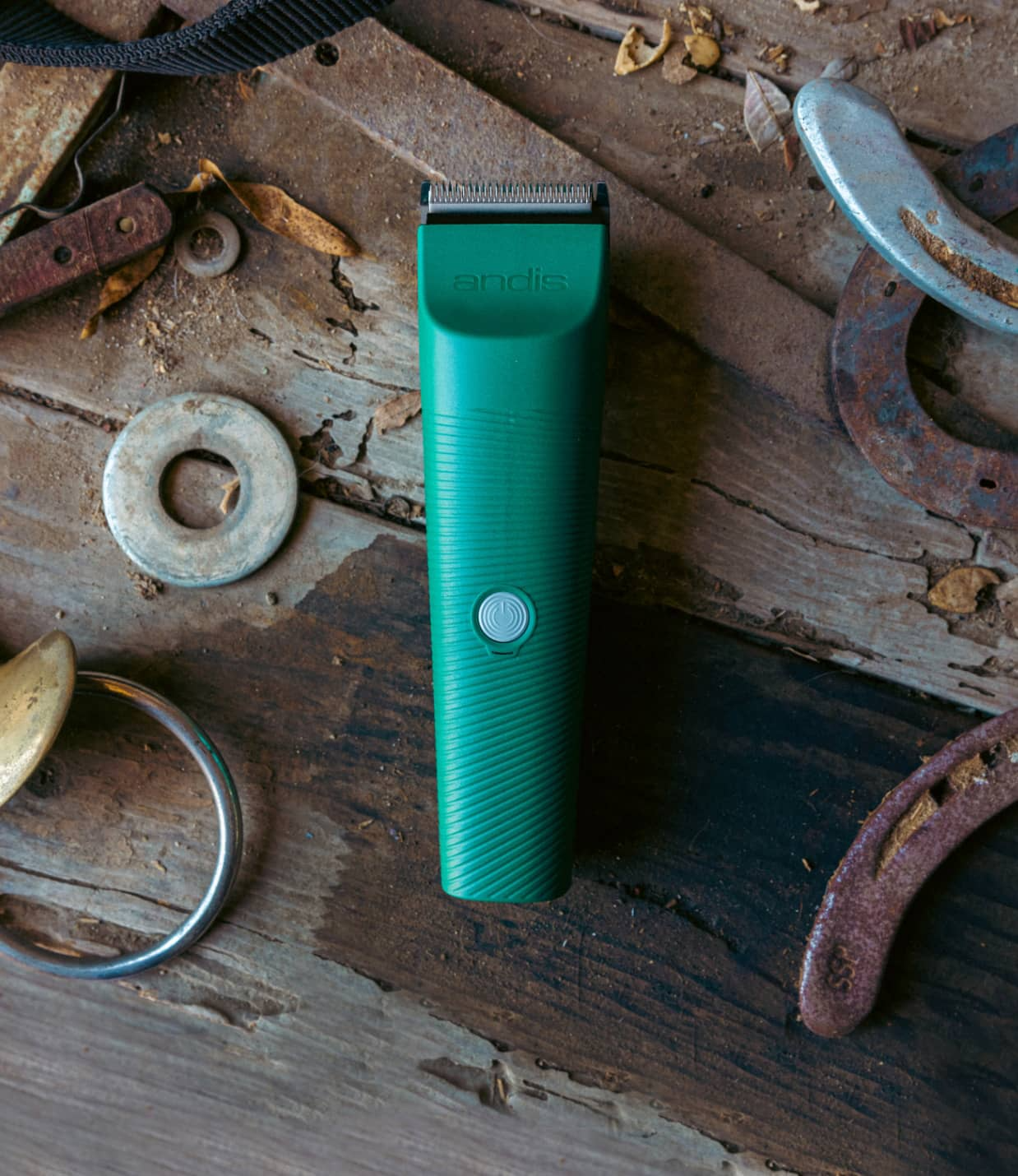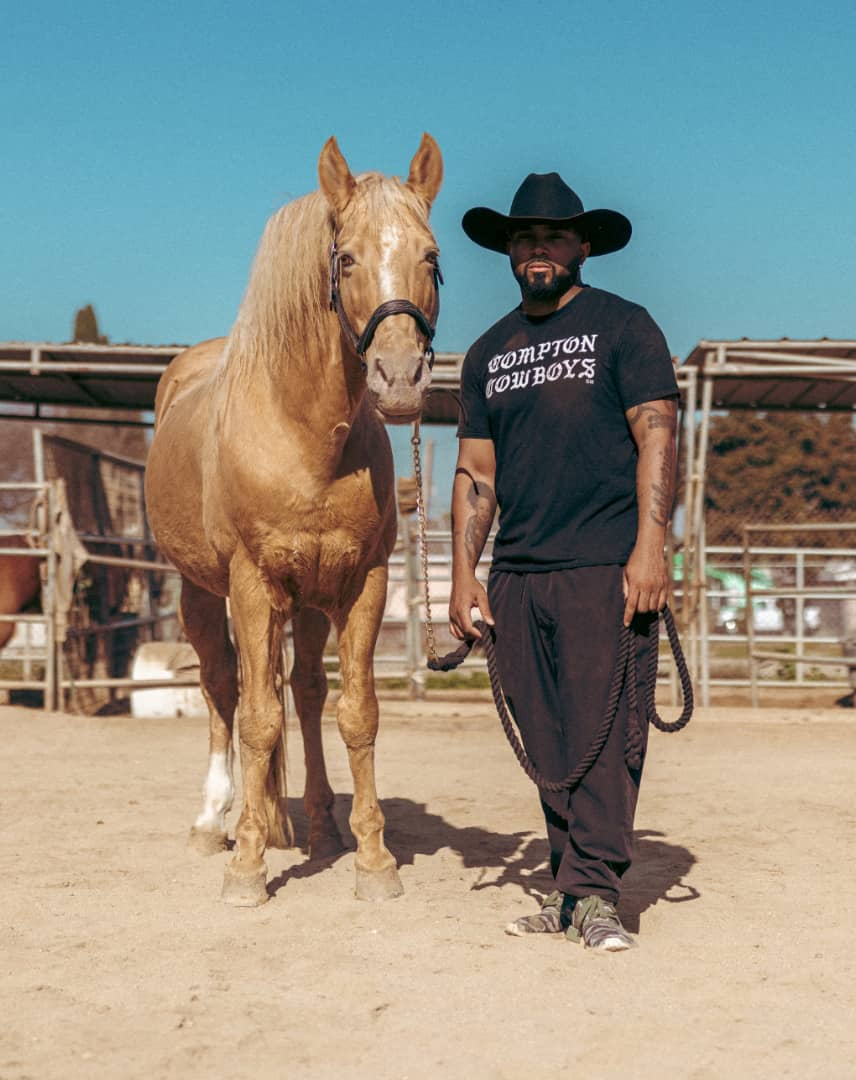 Compton
Cowboys
Raised in the streets of Compton, saved by the horses of Richland Farms. They're a collective of lifelong friends on a mission to uplift their community through horseback and creativity. They're changing the narrative of Compton now and shaping next generation of Compton.
@comptoncowboys
"Our style has definitely positively changed our community in a very impactful way."
Randy Savvy, COMPTON COWBOYS CO-FOUNDER
Our Andis Creator Series highlights partnerships with creators that use Andis tools as a vehicle to help drive, inspire and create new opportunities for a more purposeful tomorrow. The series debut focuses on the Compton Cowboys — a collective of lifelong friends on a mission to both uplift their community through mentoring youth in the Los Angeles-area city of Compton, California and highlight the rich legacy of African Americans in equine and western culture.
Straight out of Richland Farms, the Compton Cowboys are blazing a new trail, reestablishing horseback riding and animal husbandry as an alternative path. As they say, "Streets raised us. Horses Saved us." The Compton Cowboys get kids into nature, teach them how to take care of the horses, the land, and themselves.
"You can tell a lot about a person by how their horse is. We try to make sure the horses are matching our aesthetic as far as being fresh. We love how Andis works for us and the results we get." said Randy Savvy, Compton Cowboys Co-Founder. "You look good, you feel good, you play good. Our style has definitely positively affected our community in a very impactful way. The fact that we embrace our Compton-ness in our cowboy way, it inspires the city and inspires the youth and the community members to be like, Man, I'm proud to be from Compton."
"We're proud to highlight Randy and his crew in our first installment of our Andis Creator Series because the Compton Cowboys embody everything Andis believes in; family, creativity, community and, of course, a love for grooming." says Angie Vlasaty Peterson, Andis Marketing VP.
We hope the Andis Creator Series motivates and inspires you to create your way. Look for more Andis Creator stories in the coming weeks. If you know someone who is using Andis tools to create a more purposeful tomorrow, get in touch.
Email: creatorseries@andisco.com.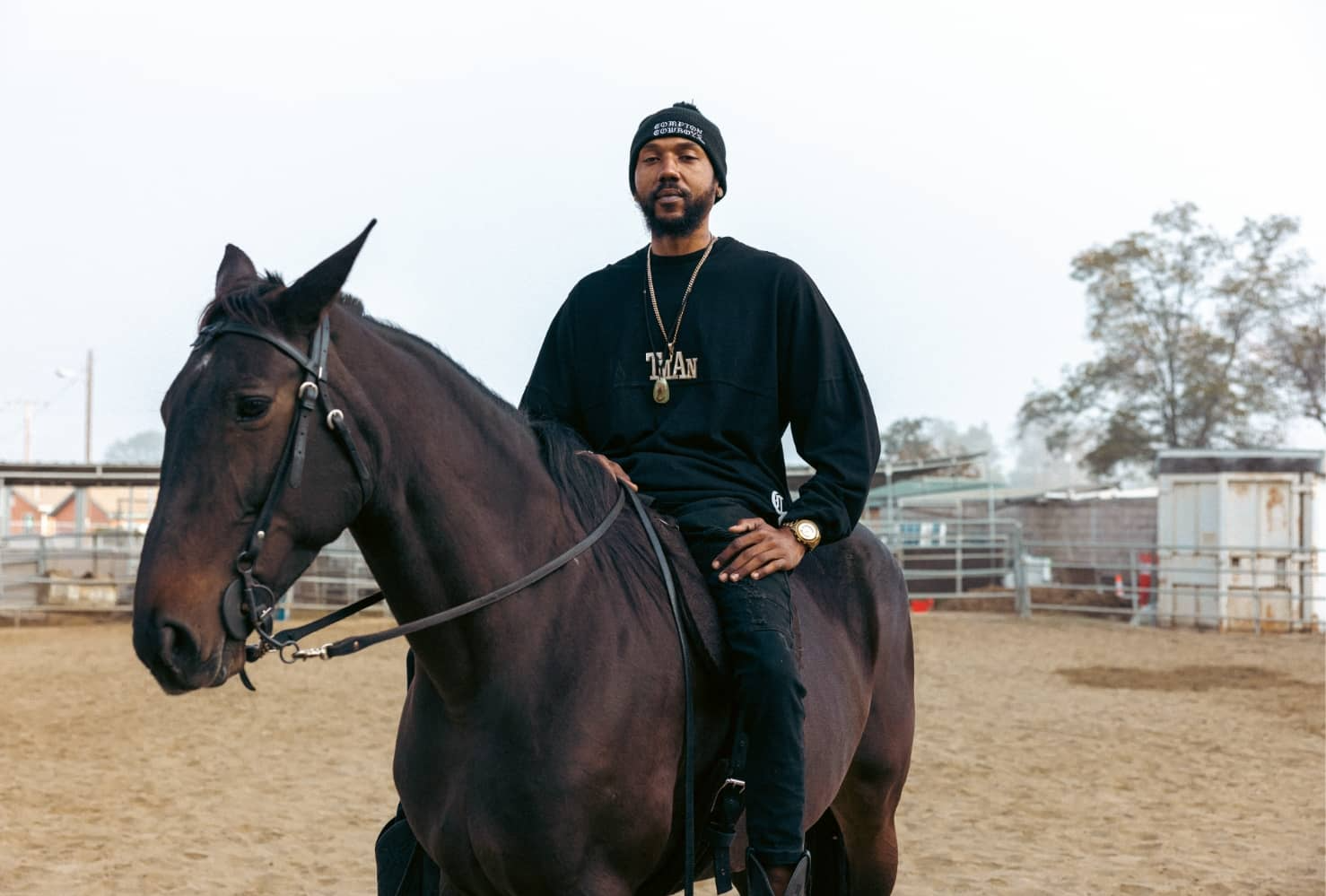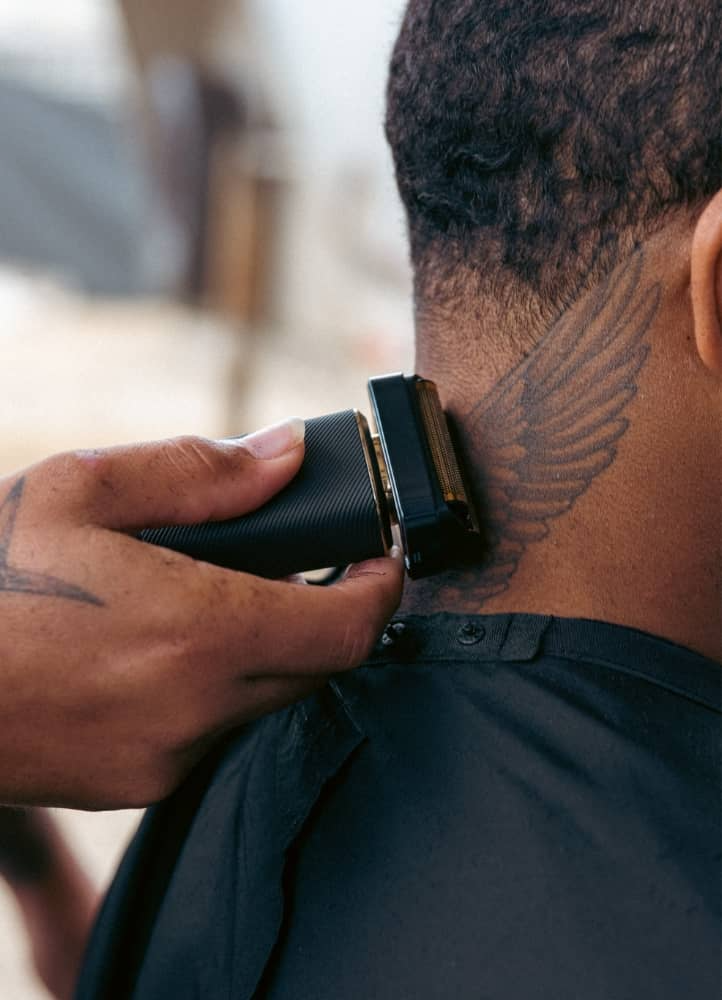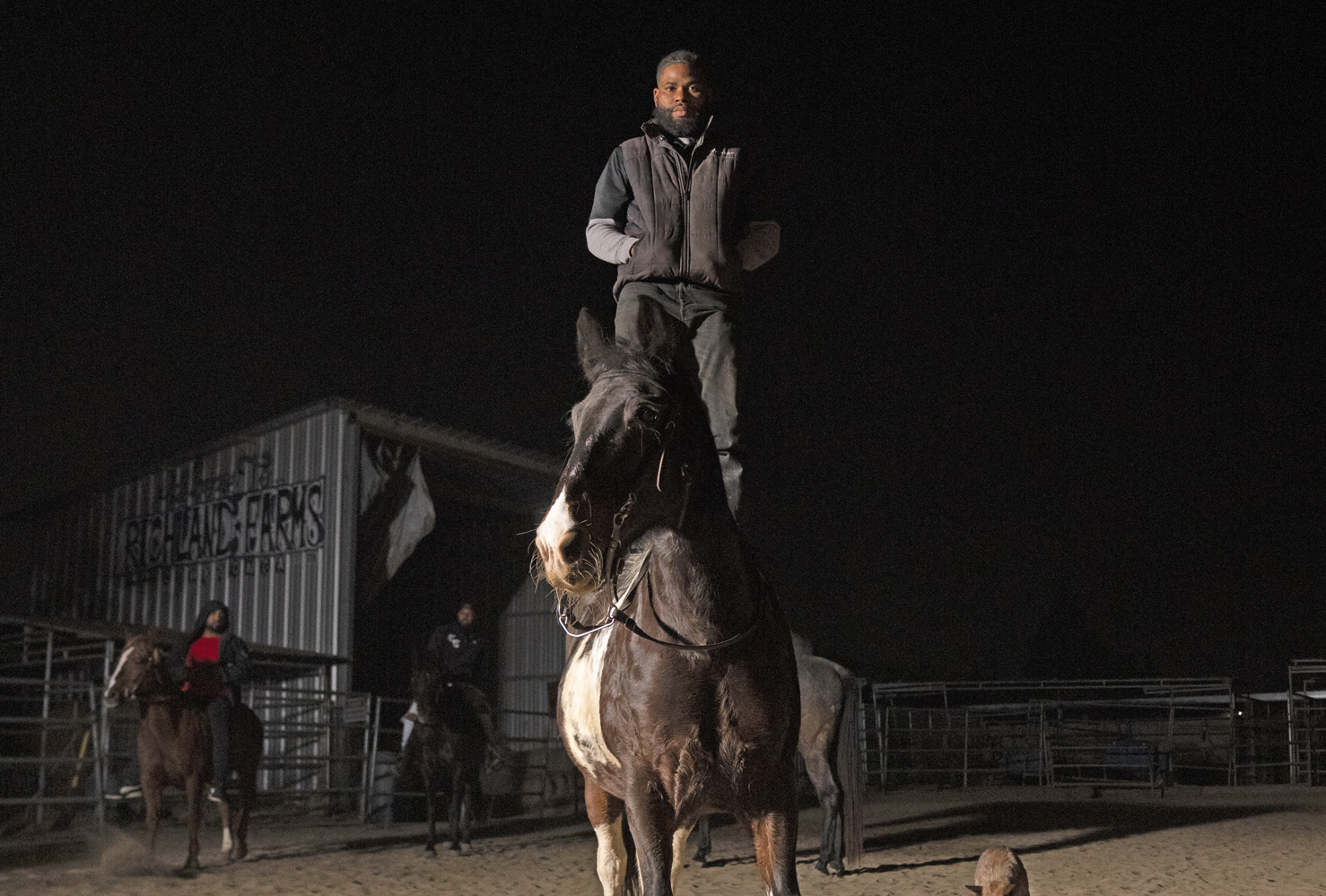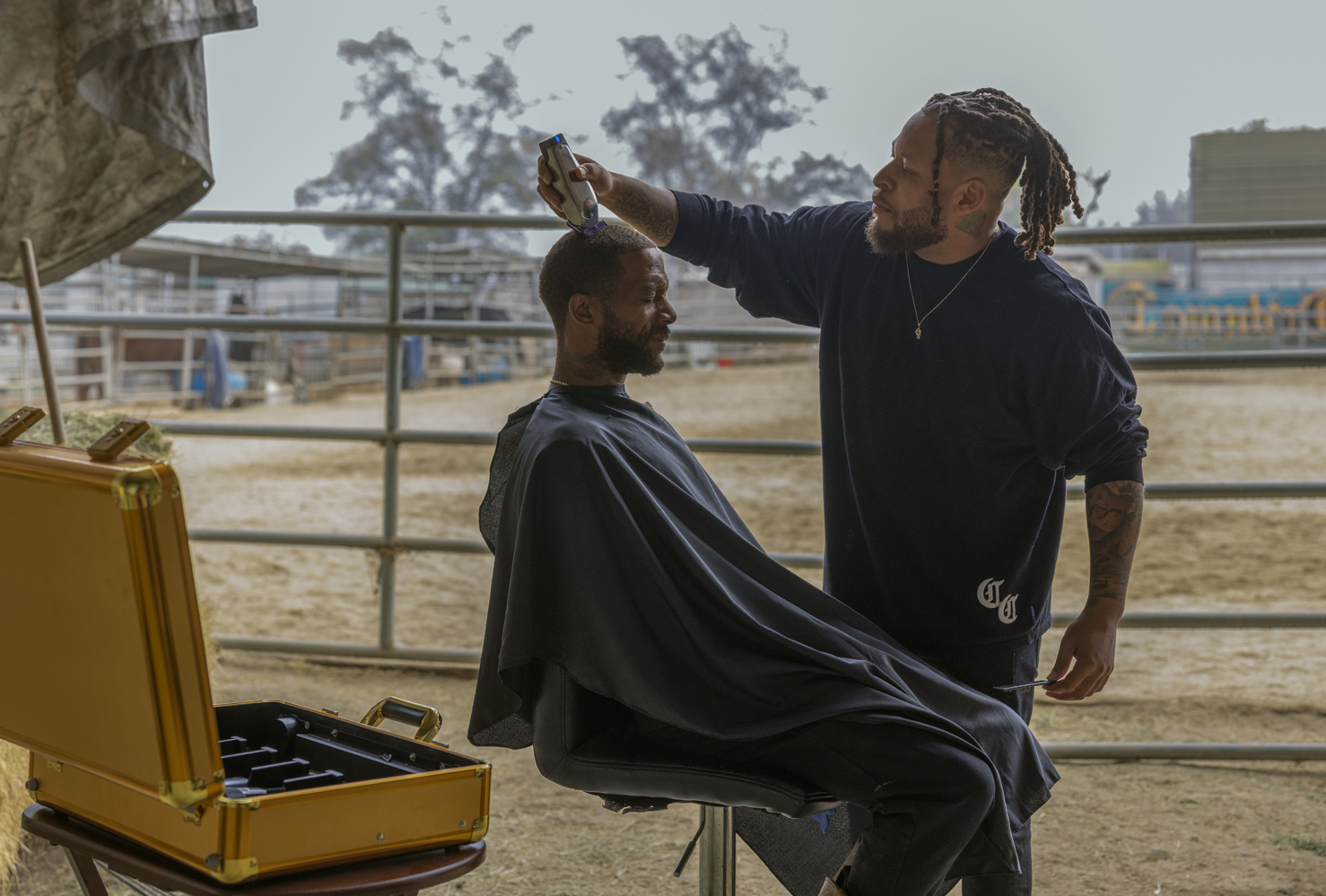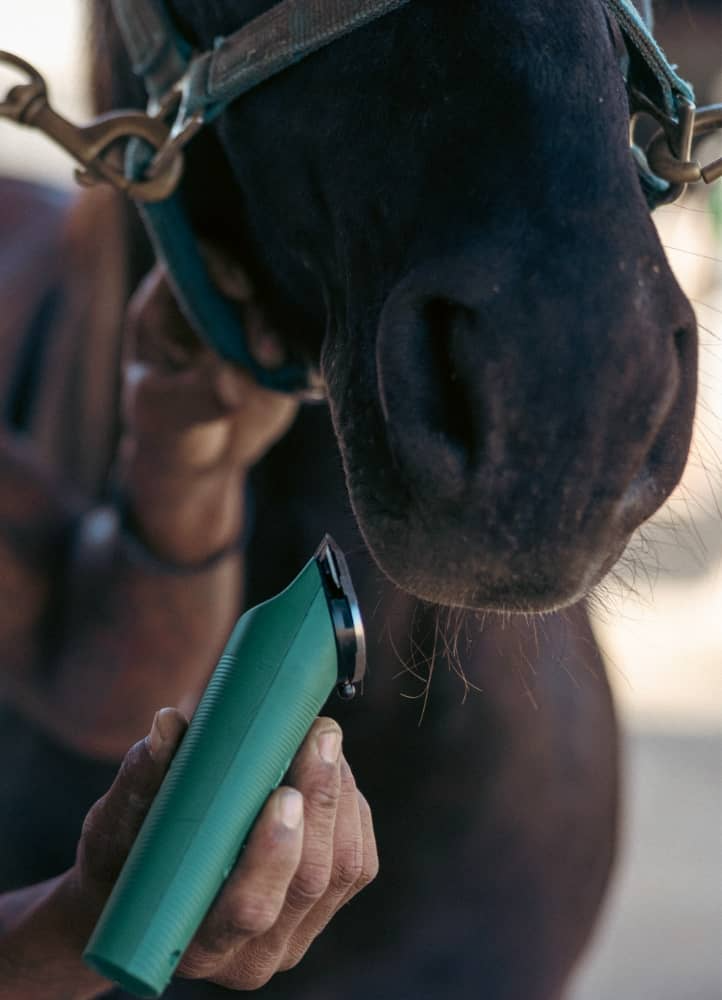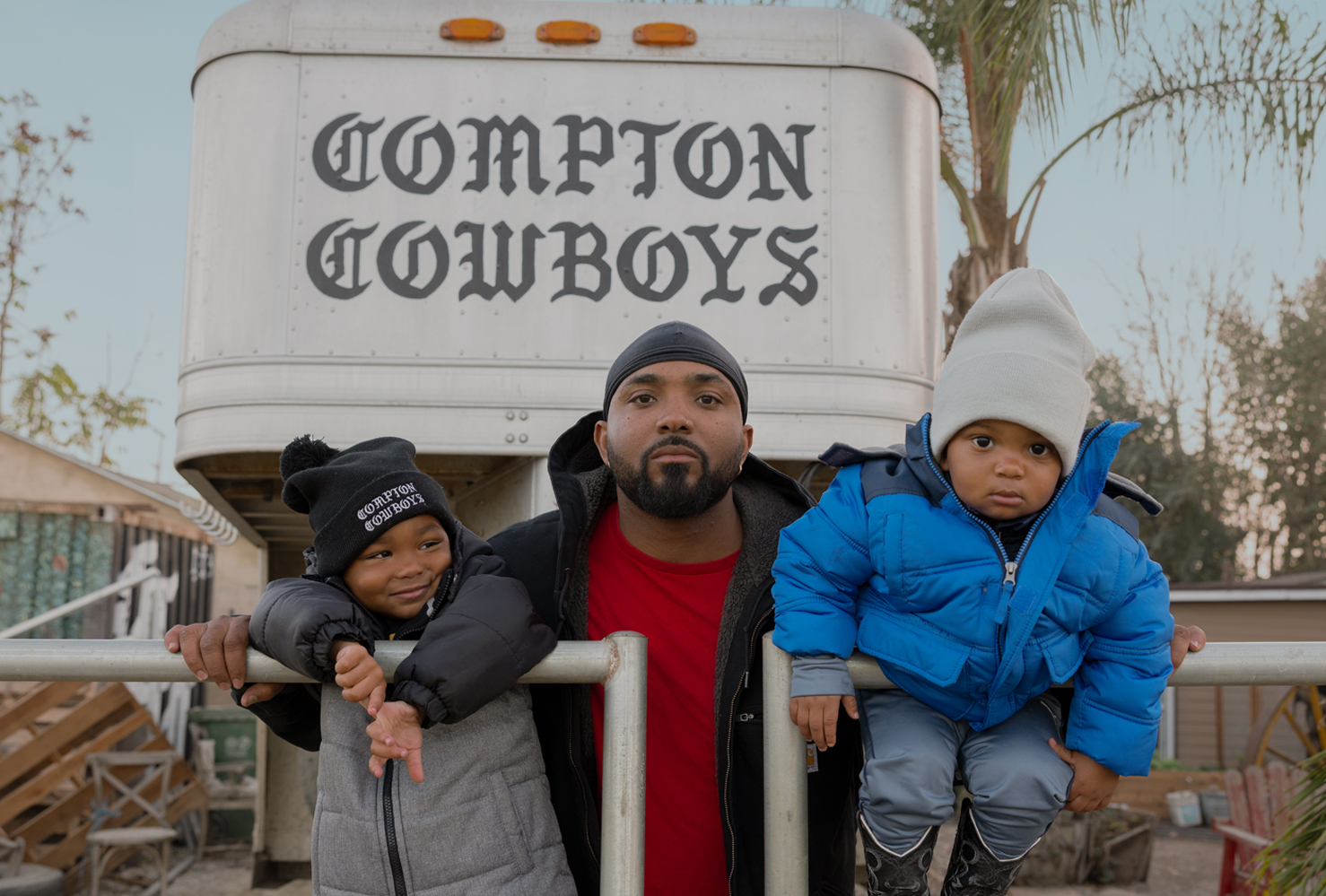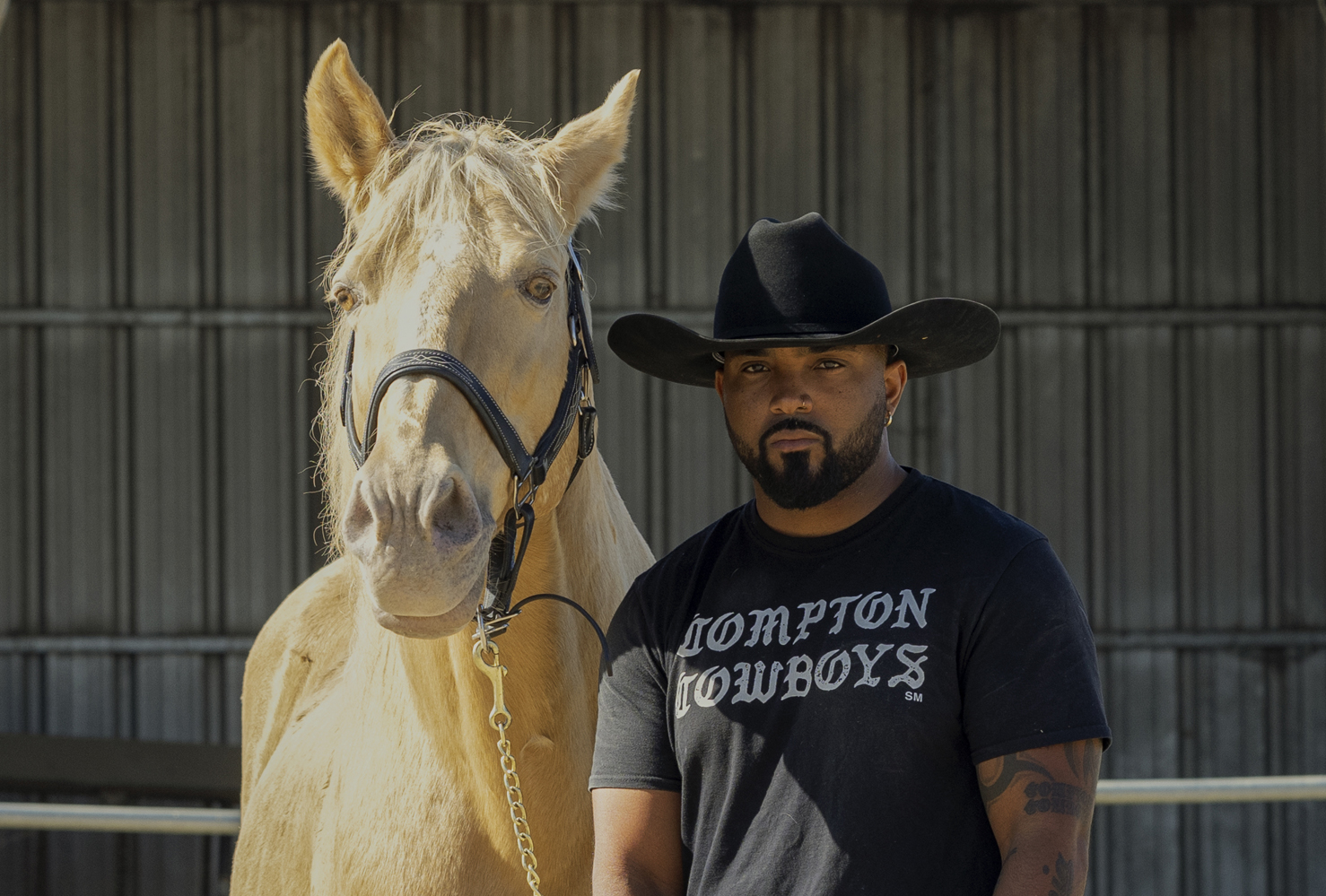 "Andis, tried and true from the day I got my first edgers."
Brandon The Barber