CTX Corded Clipper/Trimmer
Ask a Question
Out of Stock Discontinued
The biggest breakthroughs come in the smallest packages. Let your creative energy fly free with the ultra-lightweight CTX Clipper/Trimmer—high-speed precision in a sleek, compact frame.
What's Included:
Petite, powerful and ready for anything.
Clippers don't need to be big to pack a massive punch. Create in compact style with the delightfully diminutive CTX Clipper/Trimmer. Don't let the sleek, featherweight body of this all-in-one clipper/trimmer fool you. It may weigh less than a deck of cards, but inside its slight, three-ounce frame roars a whopping 8,000 SPM rotary motor that effortlessly sculpts top-class edges and razor-crisp outlines while you easily maneuver around a client's head. Replace and clean the sharp stainless-steel blade in seconds with advanced snap-in blade technology. A full 20% lighter than comparable products, the ultra-portable CTX Clipper/Trimmer also includes a dual-voltage charger, so you can take your craft to the global stage.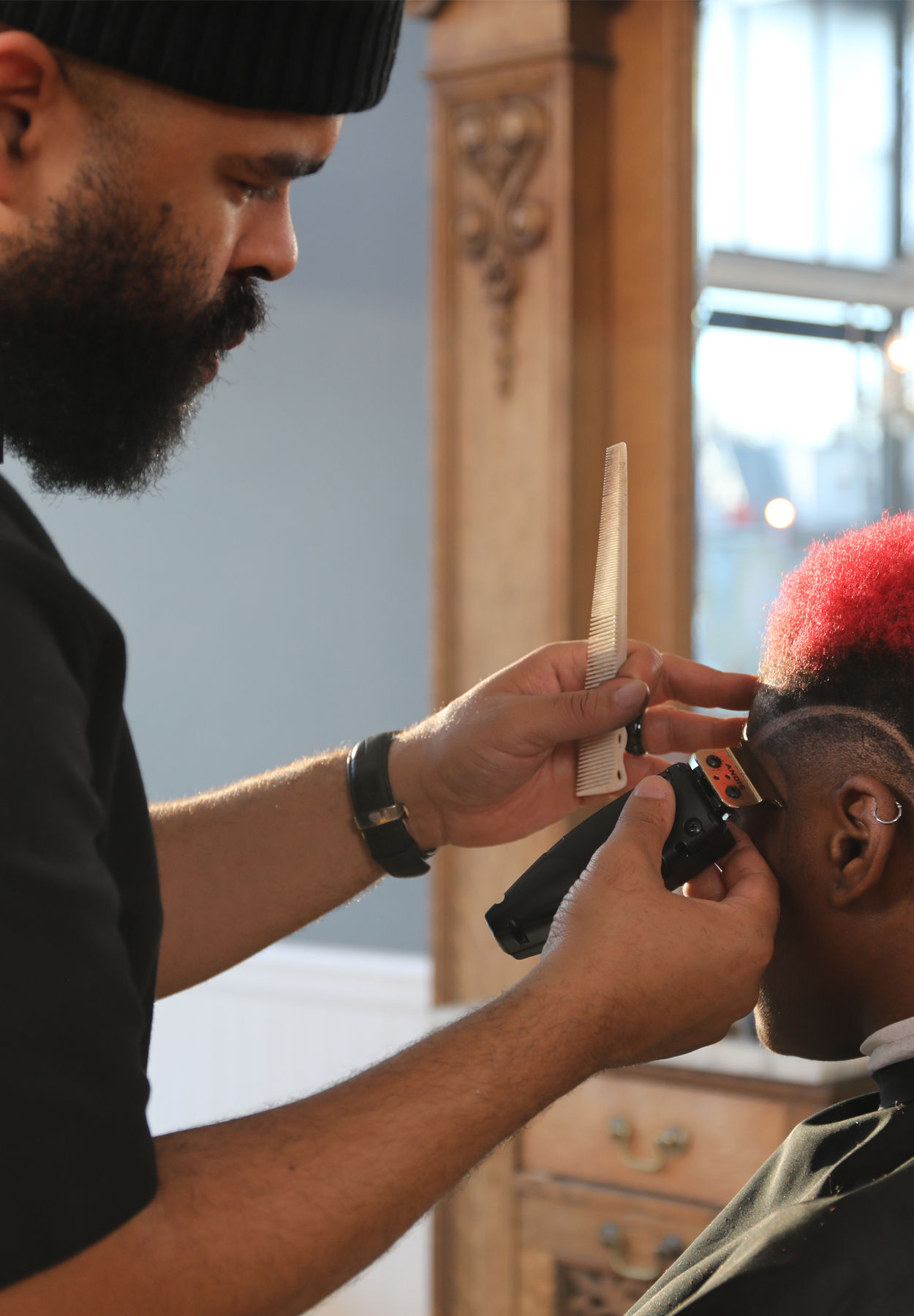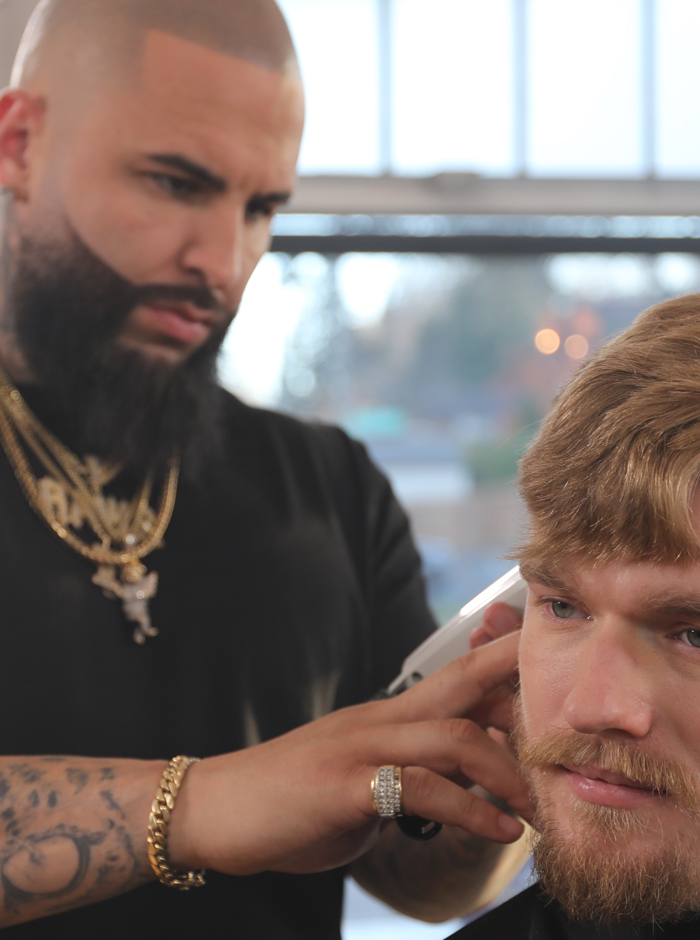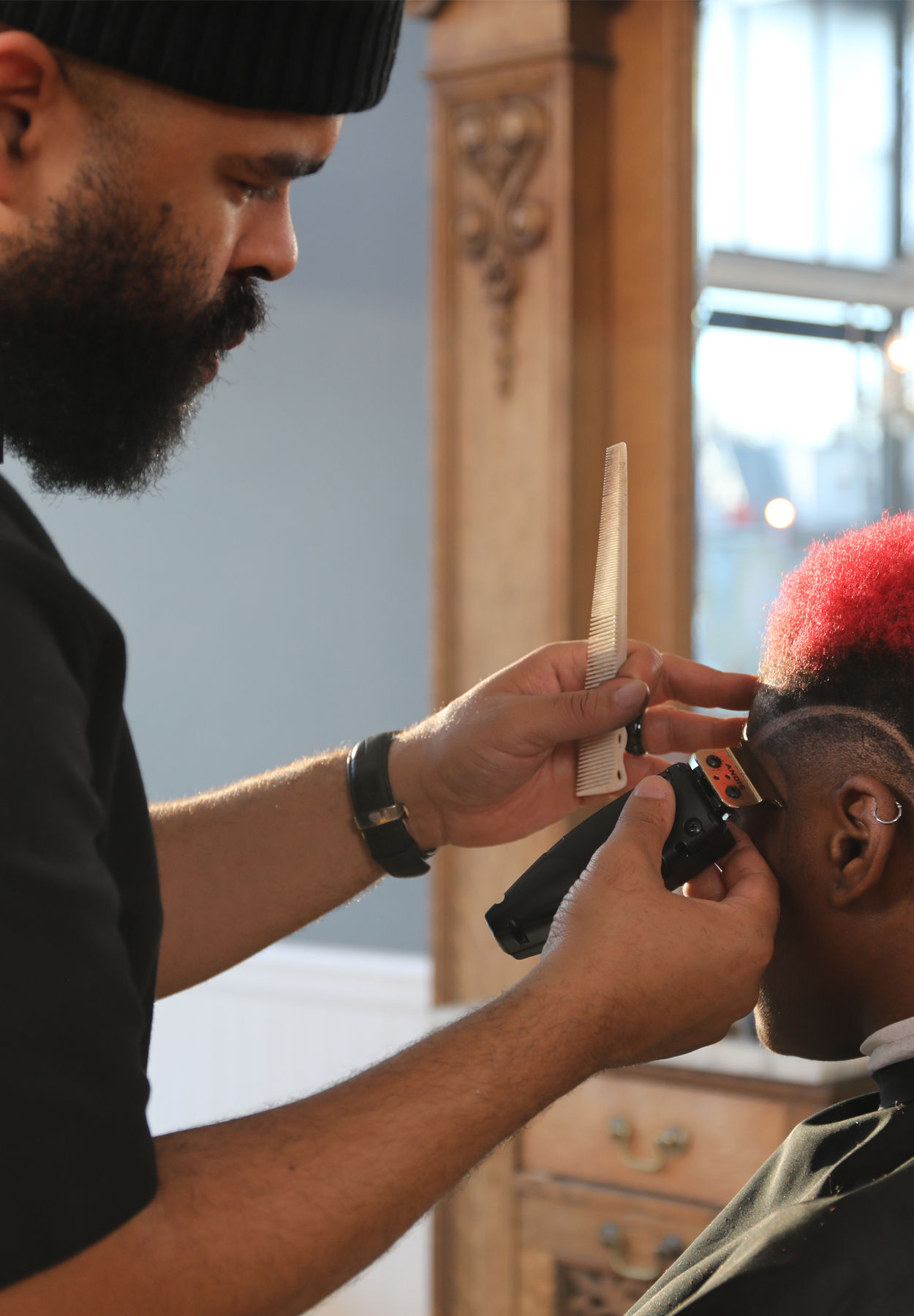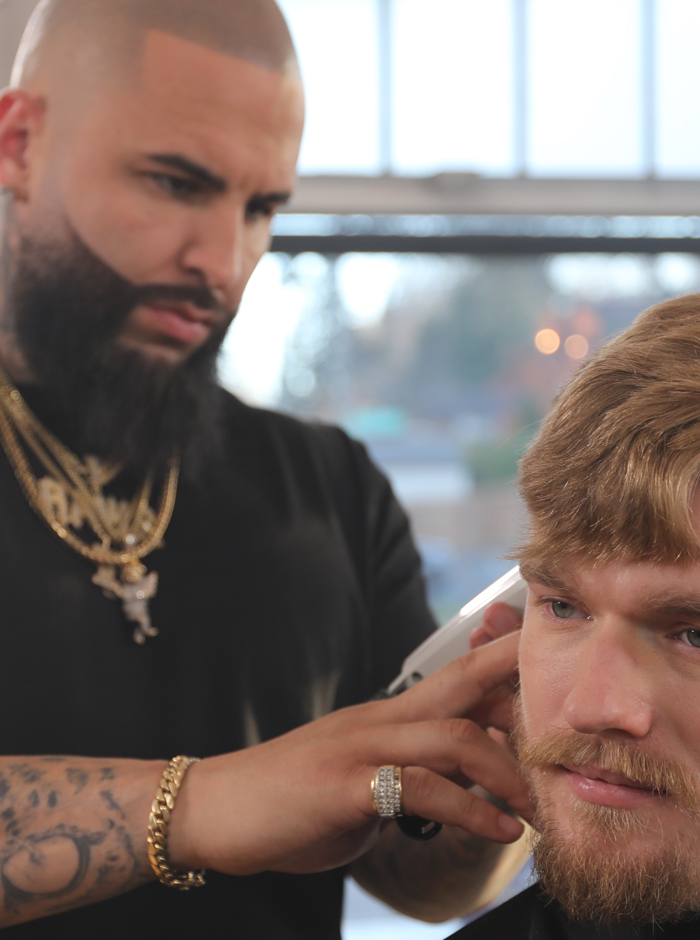 Next
level
Features
Advanced Design
Compact & Quiet
Four Premium Combs
Ultra-Pro Grade
let your
Skills
Do the
Talking
These products have people talking.