CREATIVE
COLLABS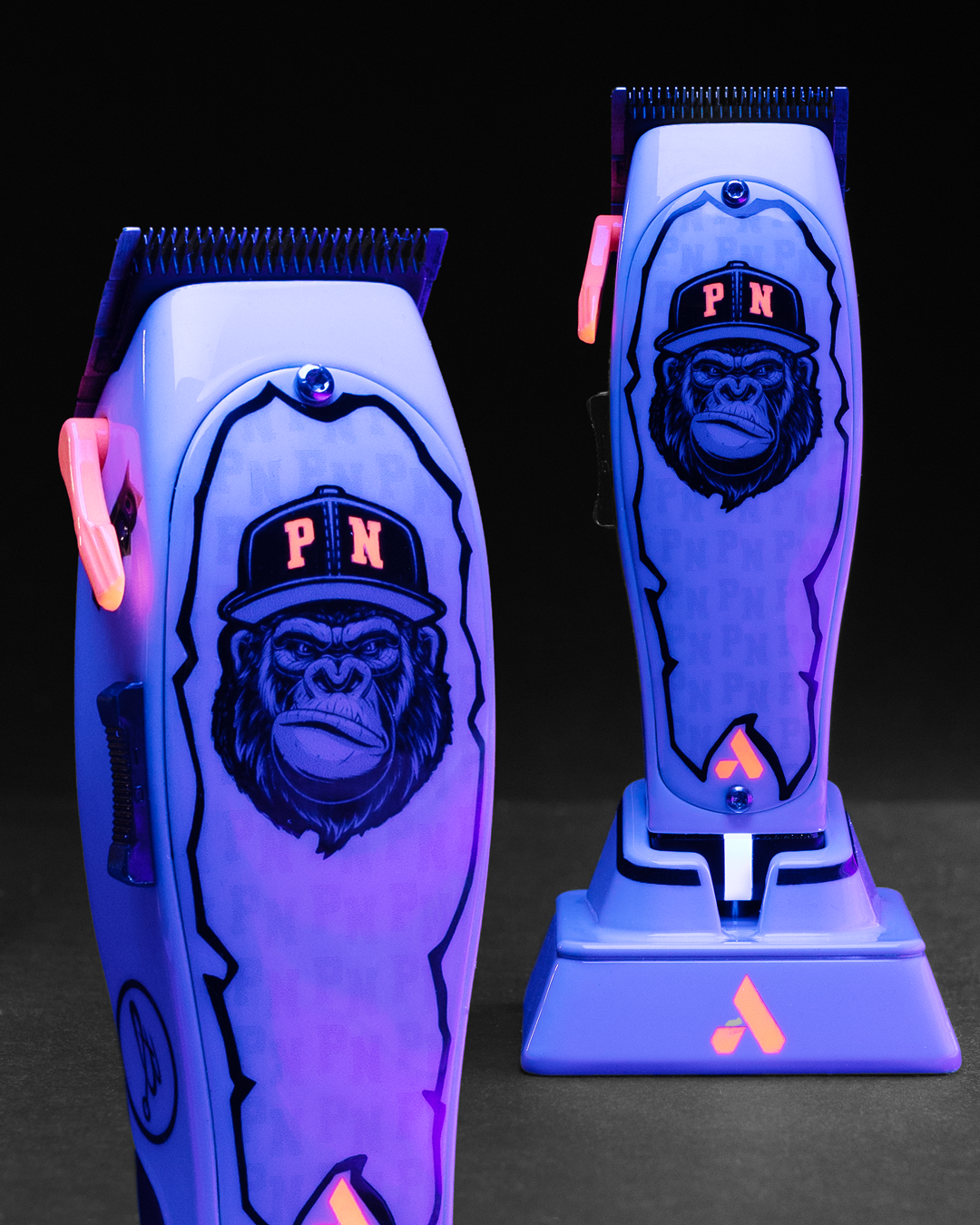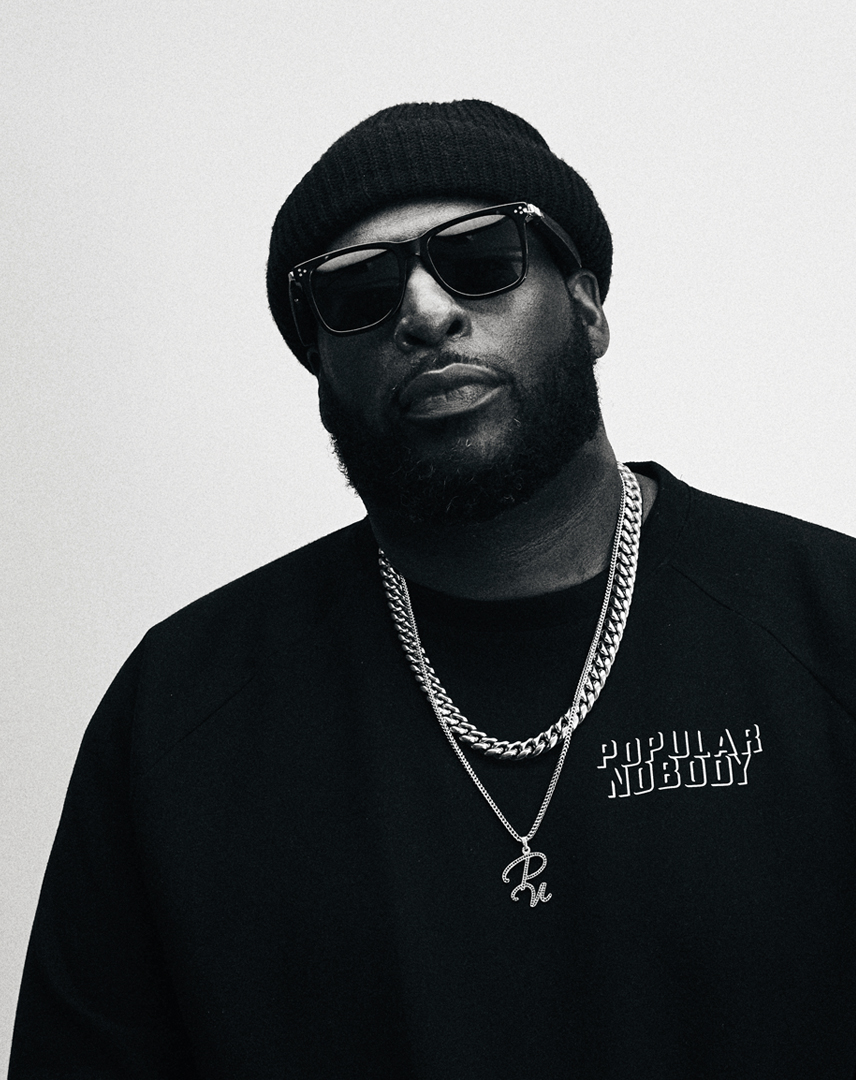 COLLAB: THE POPULAR NOBODY
Our Creative Collab Series is a way for us to highlight the artistry of top creators, and bring that passion to life in new, modern colorways that inspire others to create their way. Our first Creative Collab features award-winning educator and barber John Mosley, aka The Popular Nobody. Read how his collab with Andis will help make a difference in the community.
@popular_nobody
"AS AN ARTIST, ANDIS HAS GIVEN ME AN OPPORTUNITY TO COLLABORATE AND CREATE MY WAY."
John Mosley, THE POPULAR NOBODY
Meet John Mosley. He's a father, husband, son and mentor. He's like a lot of us ‒ a person playing multiple roles in life, grinding it out day after day.
However, professionally John's persona as The Popular Nobody is anything but typical. John, "The Popular Nobody," is one of the industry's top creators, a master barber, a Global Educator for Andis and the 2022 NAHA Educator of the Year. And he's the first artist we are partnering with for our Creative Collab Series.
THE COLLAB
The Andis Creative Collab Series highlights the artistry of top creators, and brings that passion to life in new, modern colorways that inspire others to create their way. For this collaboration we selected three Andis tools to provide professionals a complete clipping and trimming package: the Master®, Envy® and Slimline® Pro cordless tools.
"With the cordless Master I get the workhorse, the power and speed to do the heavy lifting, the blunt cuts. With the Envy, I have a tool that allows me to refine the style and achieve a softer finish as well as point cut," said John. "The Slimline Pro is a fantastic all-around trimmer and I love the way the longer body allows me to trim and keep my large hands a little further from the client's face."
The design team including well-known clipper customizer, B. Clark Customs, took inspiration from the Popular Nobody branding including the "Atlas" Gorilla logo and Popular Nobody type. They infused a ghost white housing with a modern color palette that includes hand-painted black and infrared fluor orange accents.
"We've designed these tools to have a little surprise and really have that 'create your way' swag so they pop under black light – they've definitely got the drip!" says John.
THE BACKSTORY
"Andis is always looking to inspire and encourage others to create their way, so when we spoke with John about the idea of creating a custom clipper with a common vision to support a great cause, we were excited to bring it to life," said Angie Vlasaty Peterson, Andis VP of Marketing. "We think people will really love what we've done with John and B. Clark."
John adds: "There comes a point in your career where you realize your success wouldn't have been possible without someone else helping you. As an Andis Global Educator, I have seen how teaching others to be successful makes a difference. This creative collab with Andis is a great expression of artistry and giving back."
Benefitting from this Andis Creative Collab will be A Change is Coming, a Texas-based non-profit organization that helps college-bound kids of color fund their journey. The organization's founder and CEO, Pat Hall, experienced firsthand the struggle of getting to college as a recruited athlete and finishing his education.
"With no father in the picture, my mom worked several jobs to provide for my sisters and I. Then my senior year in college, she died of cancer and we were left devastated and on our own," said Pat. "Now we are paying that forward with A Change Is Coming to kids that might be in a similar situation and who need help."
To support Pat and his non-profit, John is making a $10,000 donation from the proceeds of this clipper collab. Andis is also supporting the cause with a matching $10,000 grant from the Andis Foundation.
"A Change is Coming is the perfect partner for this project, especially knowing these funds will help kids further their education and reach their dreams ‒ whether that's becoming a barber, chemist, cosmetologist or the next NFL great."
We are inspired by the dreamers and visionaries remaking our world today, because creativity makes the world a better place. We are creators and together we shape the world.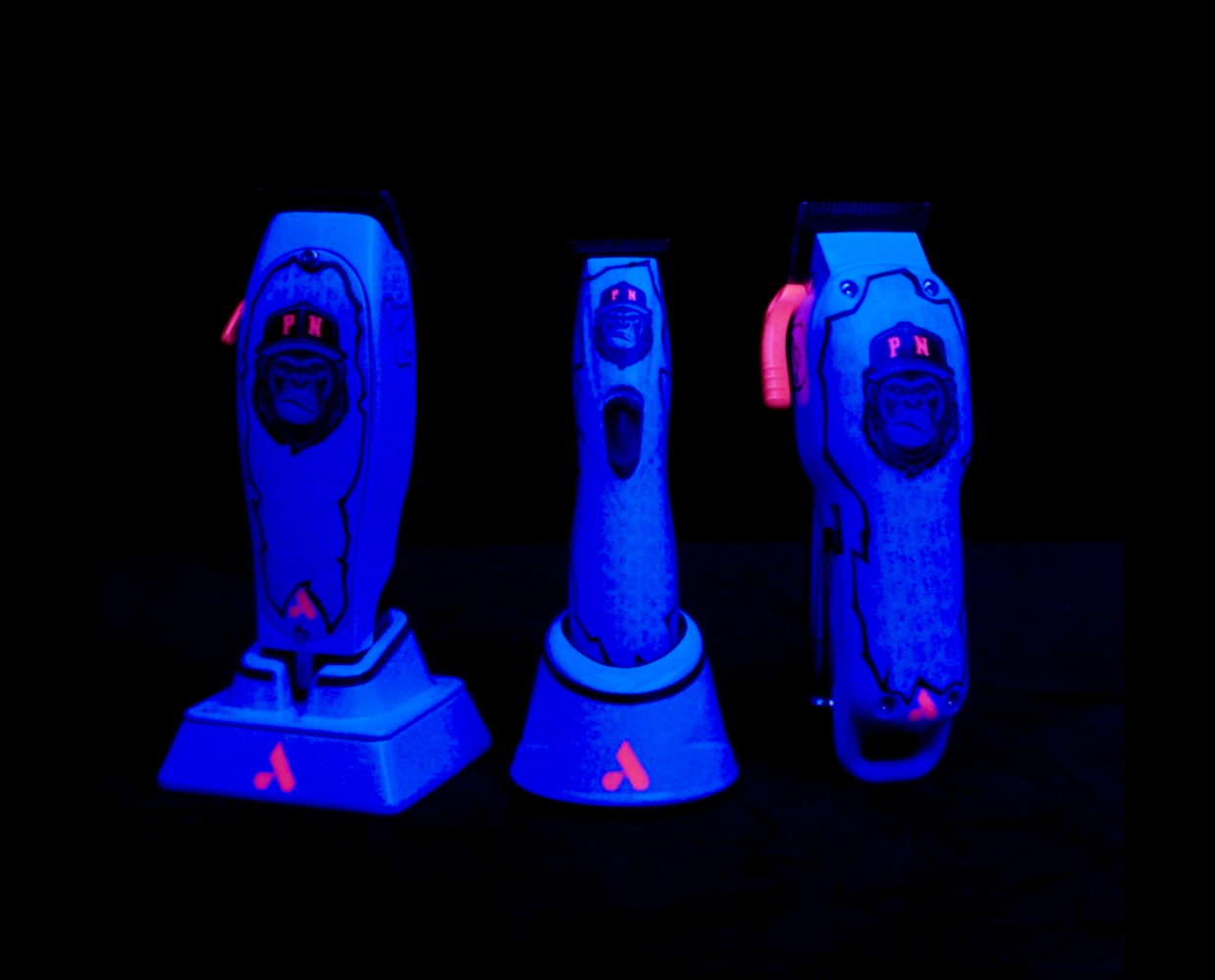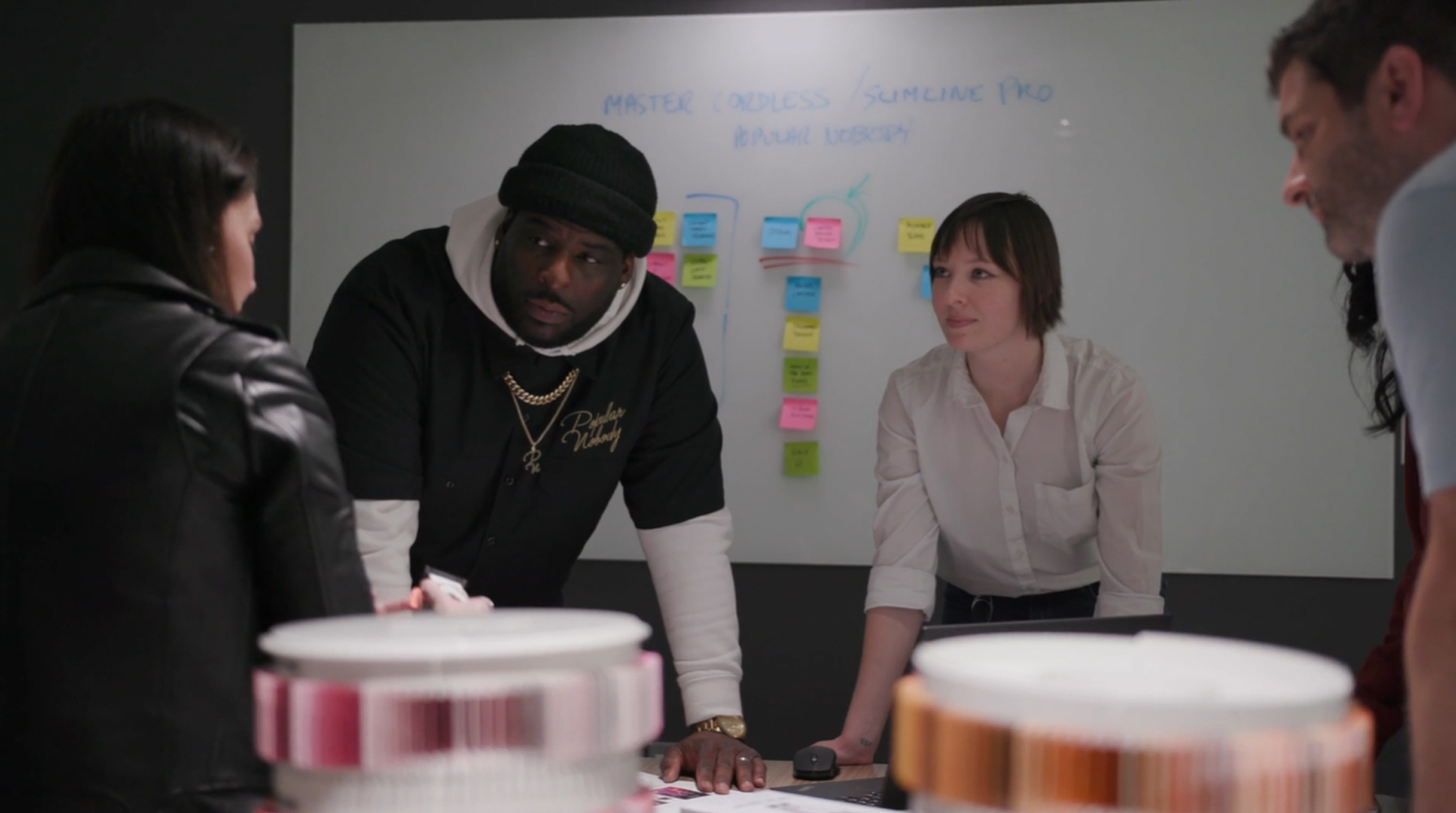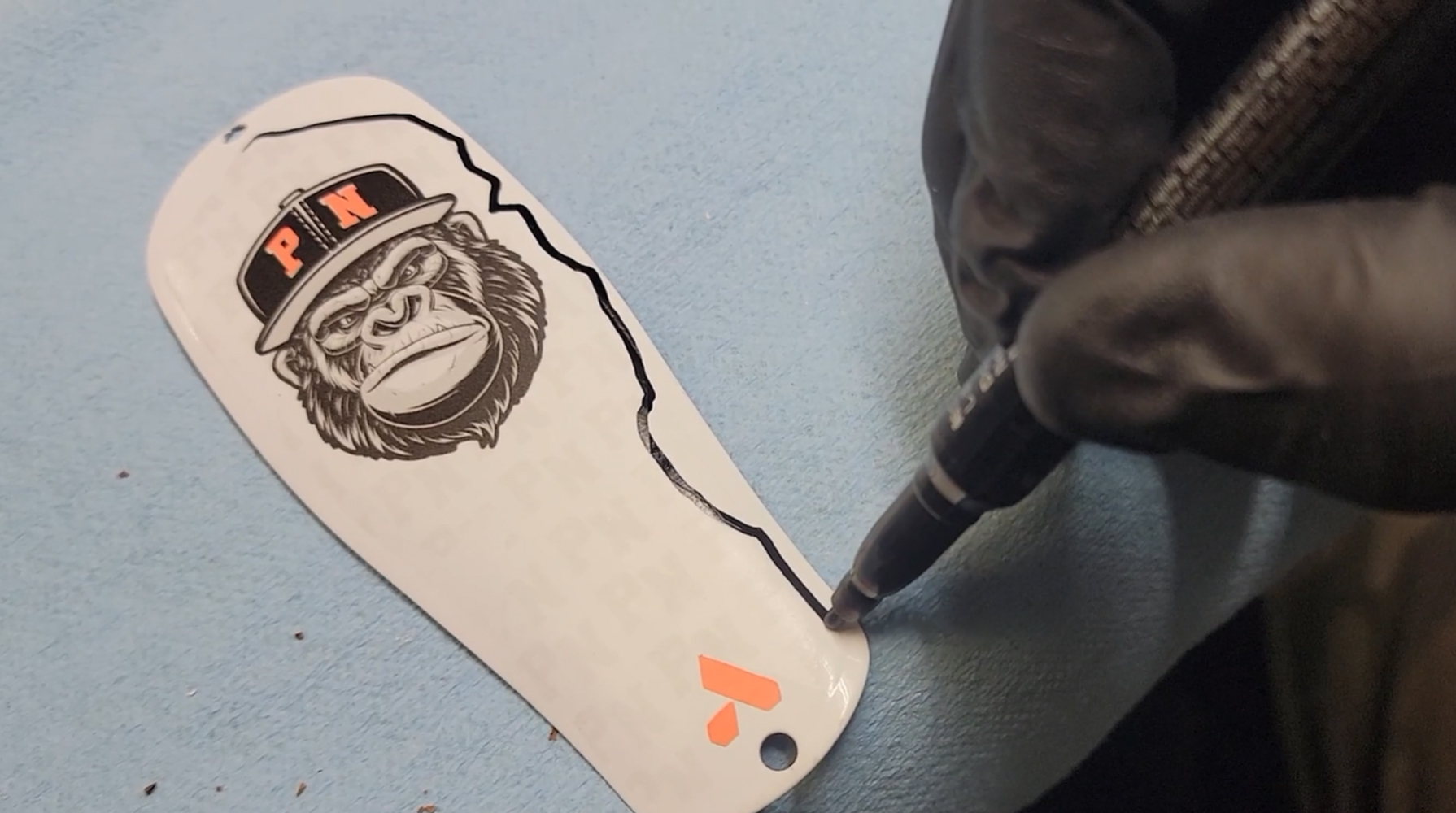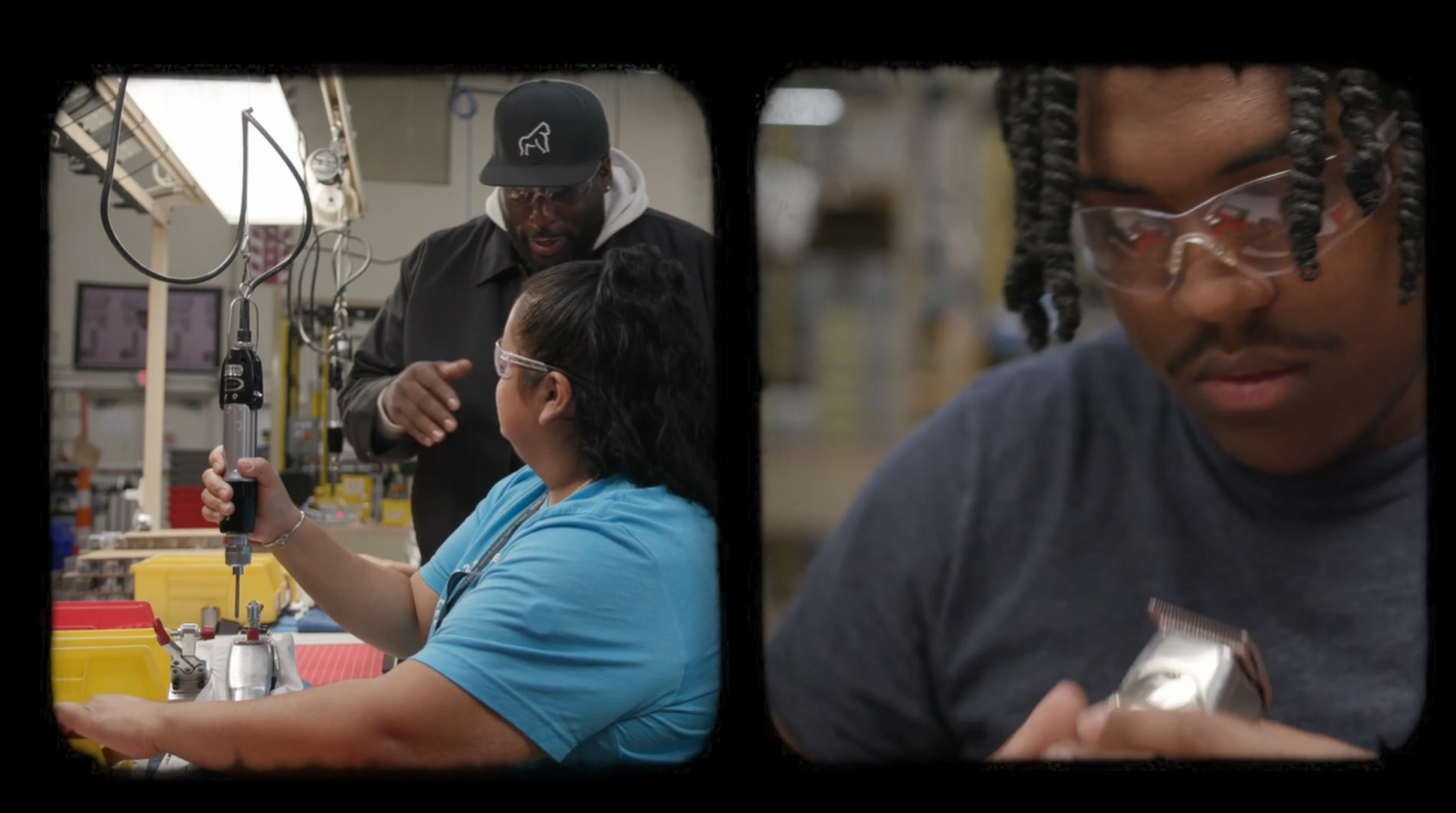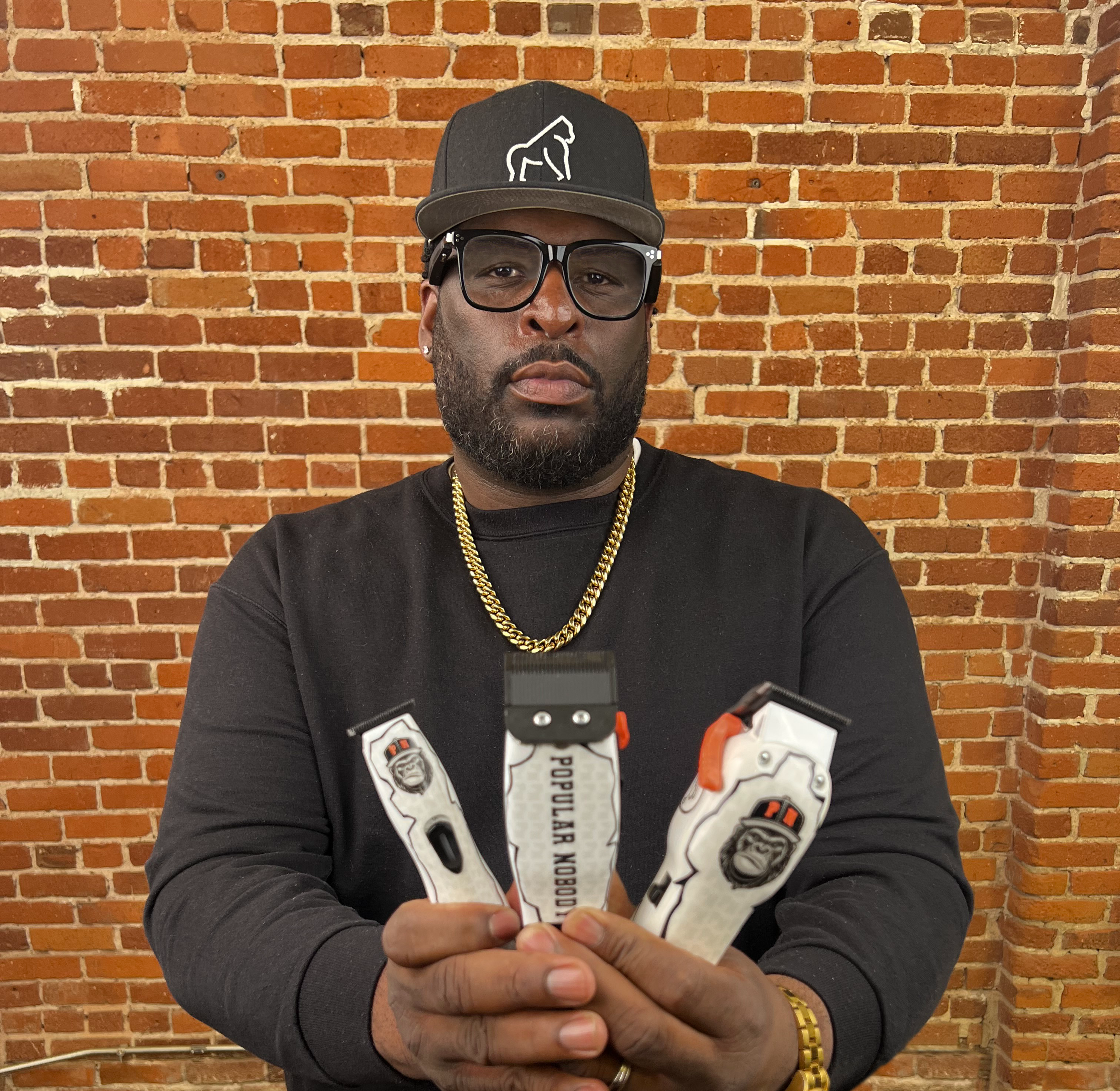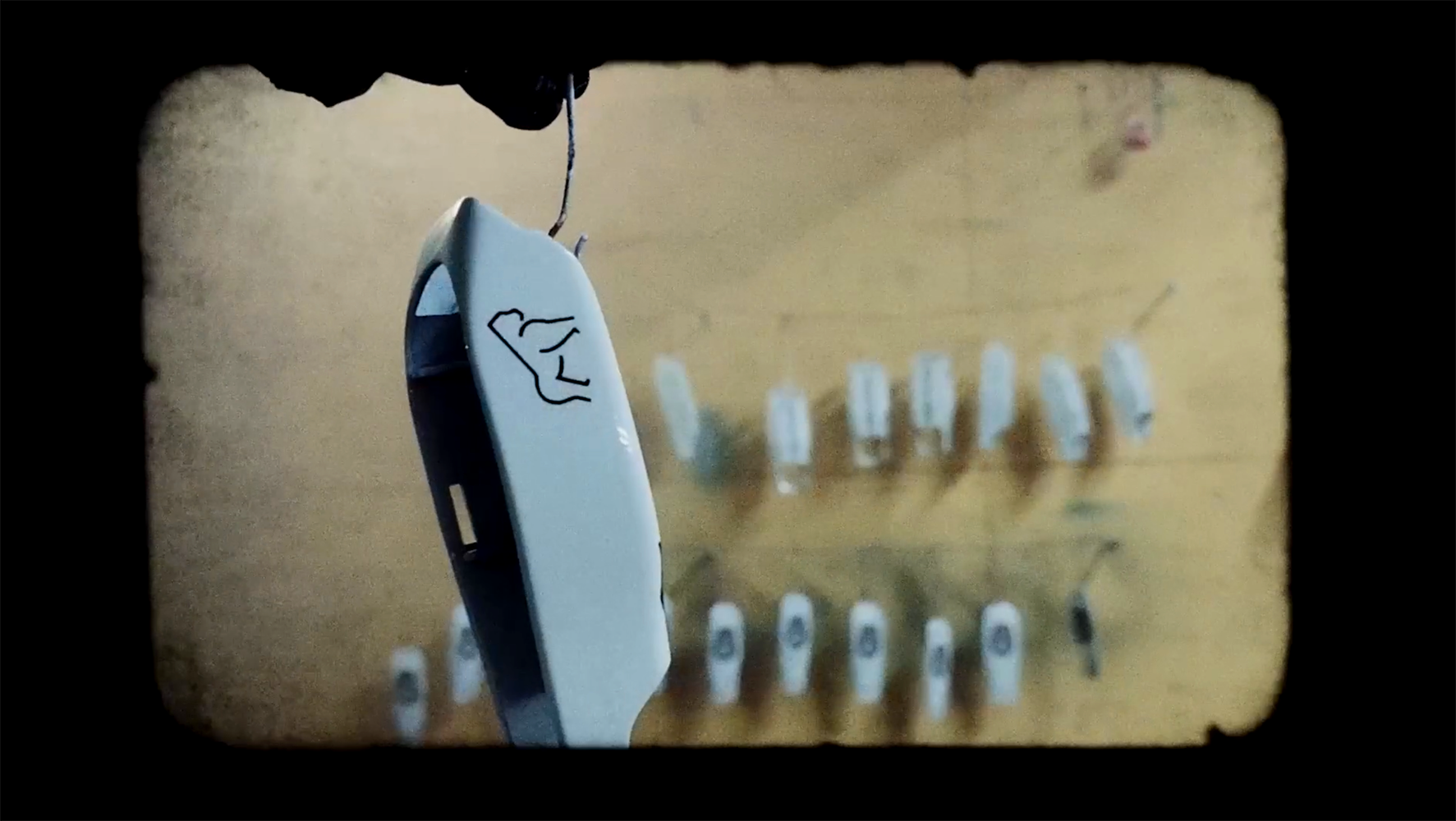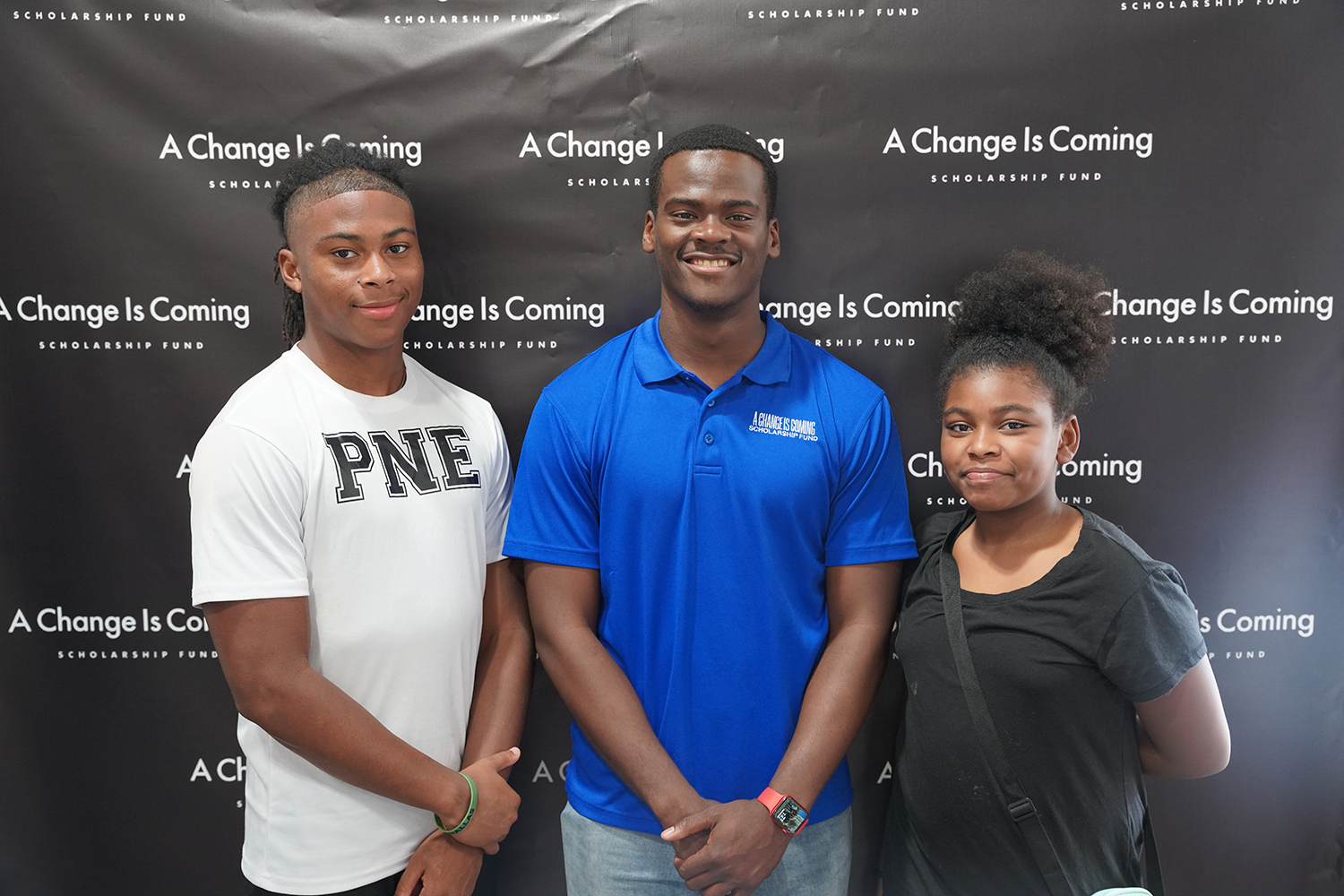 "A CHANGE IS COMING IS A LOT MORE THAN JUST A SCHOLARSHIP FUND. IT IS THE SUPPORT AND ANCHOR TO HELP STUDENTS TURN DREAMS INTO REALITY."
Patrick Hall, FOUNDER & CEO, A CHANGE IS COMING
"IT'S IMPORTANT FOR US TO PARTNER WITH PEOPLE THAT SHARE THE SAME VALUES – AND PART OF THAT IS ABOUT TAKING CARE OF AND SUPPORTING OUR COMMUNITY."
Angie Vlasaty Peterson, ANDIS VP of MARKETING